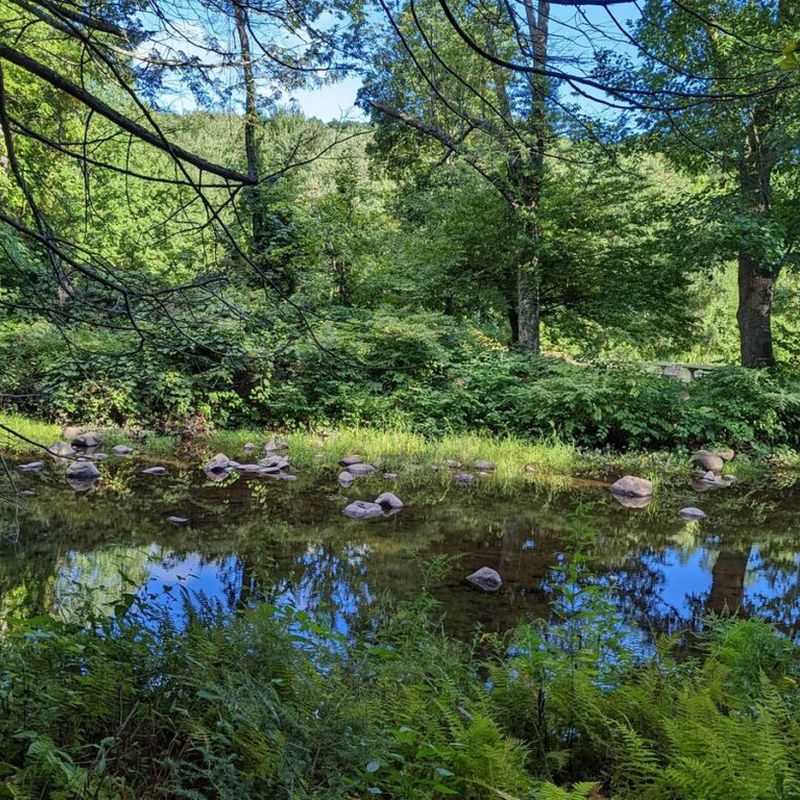 National Trails Weekend! June 3-4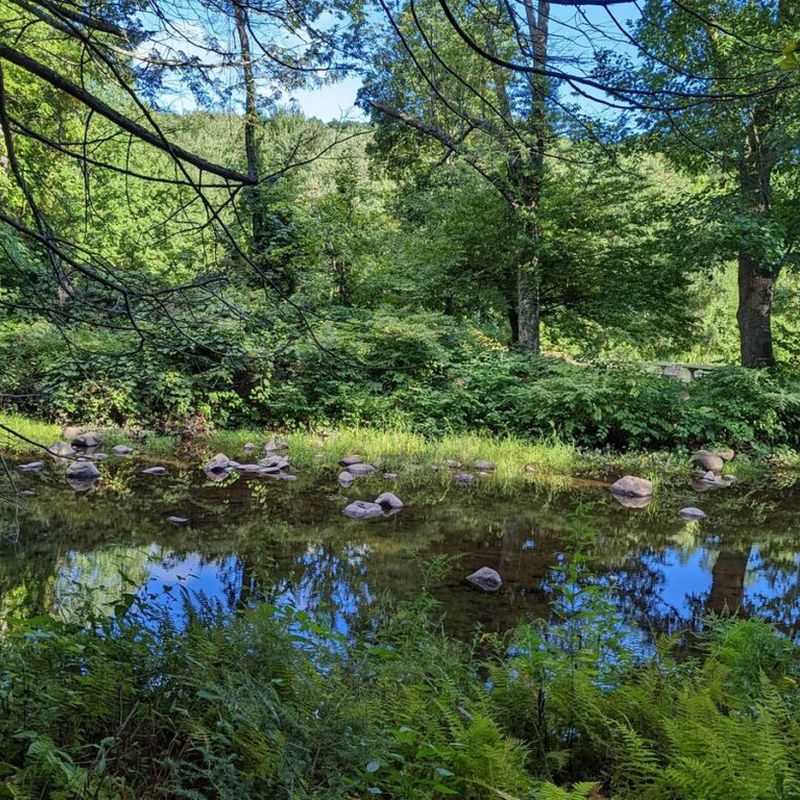 Update: One More Adventure Added!
Birds, Hikes, Picnic!
Choose Your Adventures on National Trails Weekend, June 3-4 with the Land Trust
Sat. June 3, 9-11 am at Elizabeth Park, Hartford: Family Bird Walk led by Land Trust Director Sarah Faulkner. For new, or nearly-new birders. Sarah will bring binoculars. Directions: Meet outside the Pond House.
Sun. June 4, 1 pm at Pratt Preserve.  Choice of 3 Hikes:

Choice of shorter or longer hike, led by Land Trust Directors Nate Cantwell and Sarah Faulkner.
Woolly adelgid hike, led by Carole Cheah of the CT Agricultural Experiment Station. She will release a specialist ladybeetle that eats these hemlock-infesting insects.
Directions to Pratt Preserve: Look for streamers at 84 Cherry Brook Rd. Follow dirt driveway to grassy parking area.
Sun. June 4, 4 pm annual picnic at Pratt Cabin in Pratt Preserve. The picnic will follow the brief annual meeting to elect next year's officers and directors. The Land Trust board will provide hot dogs and burgers, and attendees are invited to bring side dishes or desserts. Directions: See above directions to Pratt Preserve.