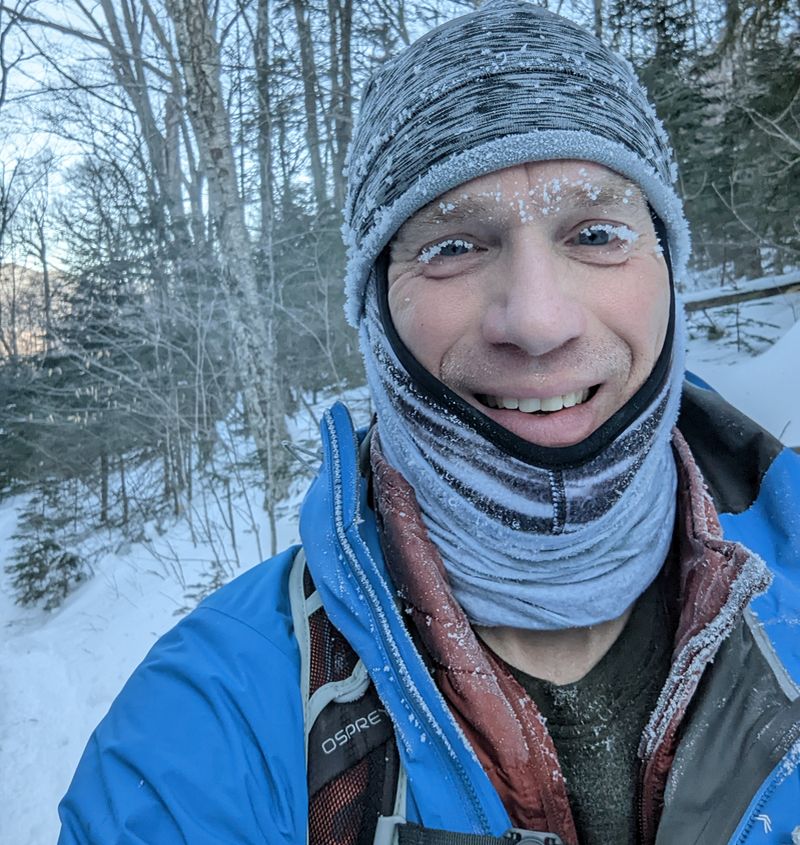 Winter Hiking Gear Zoom Lecture - Jan 15, 2023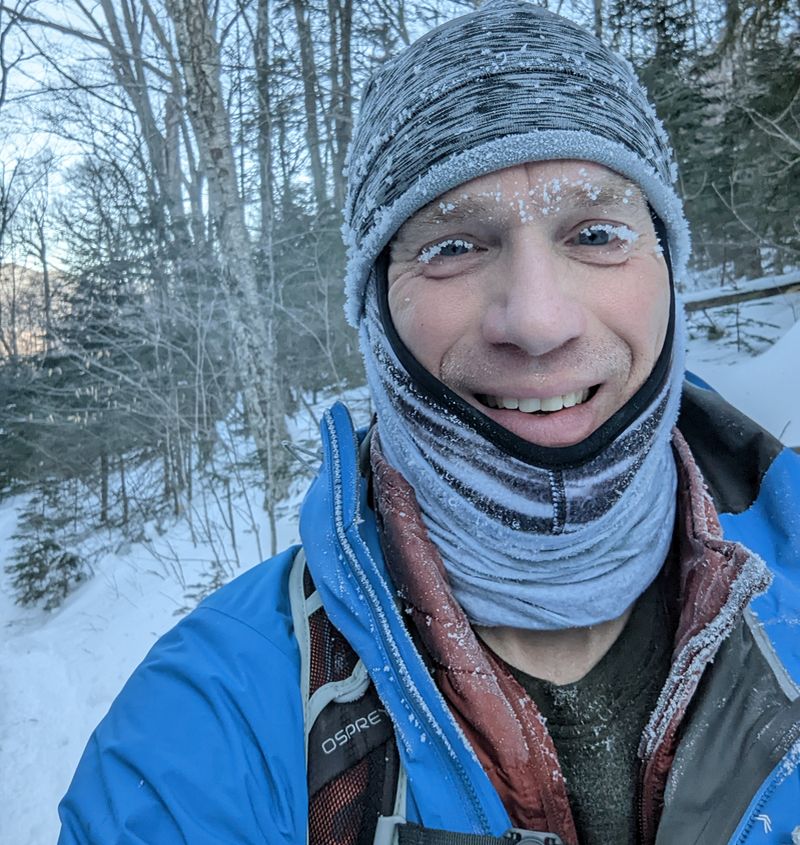 Canton Land Trust Presents Winter Hiking Gear Talk – Plus Follow-up Test Hike
Link to Online Winter Hiking Gear Talk with Stephen Shaw - Sunday Jan 15, 7:00 PM:
https://us02web.zoom.us/j/9908377695
Meeting ID: 990 837 7695
The Canton Land Conservation Trust is pleased to present an evening with Land Trust Director Stephen Shaw, who will offer tips and tricks about what to wear – and what not to wear – when hiking in winter. The online talk is Jan. 15, and participants will meet in-person Feb. 18 to put their gear to the test while hiking the Sweetheart Mountain trails.
Shaw has hiked the entire blue trail system in Connecticut. His other experiences include hiking the 100 highest peaks in New England, and the 115 4,000 footers in the Northeast.
The talk is free and begins at 7 p.m. Jan. 15 on Zoom. The talk also will be recorded and posted on the CLCT YouTube Site sometime after Jan 15.
The Feb. 18 hike will begin at 10 am at the Sweetheart Mountain trailhead. (Directions: turn left at 84-98 Dunne Ave. into the unpaved parking lot.)