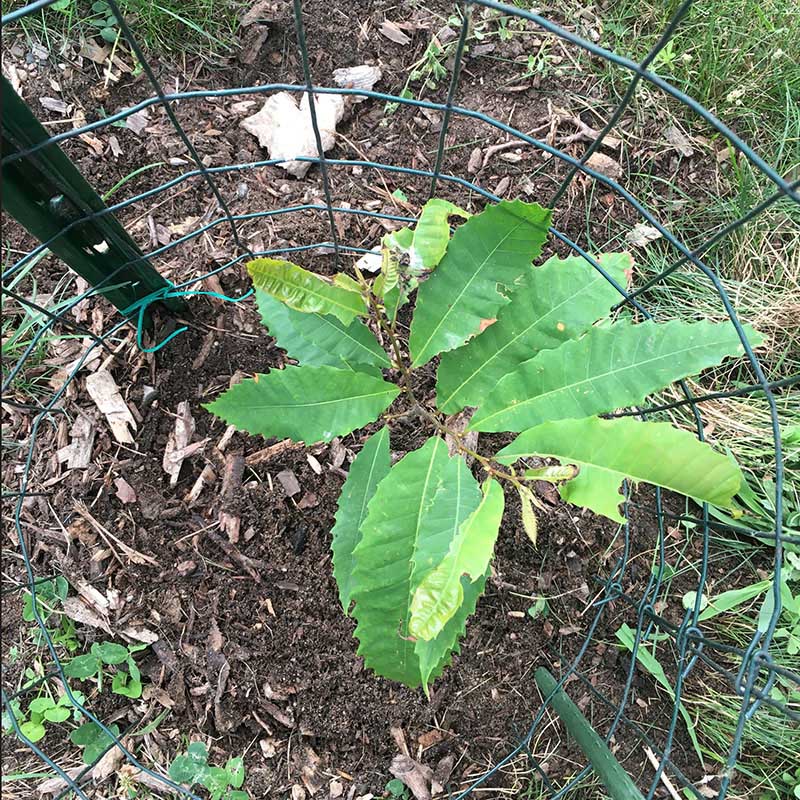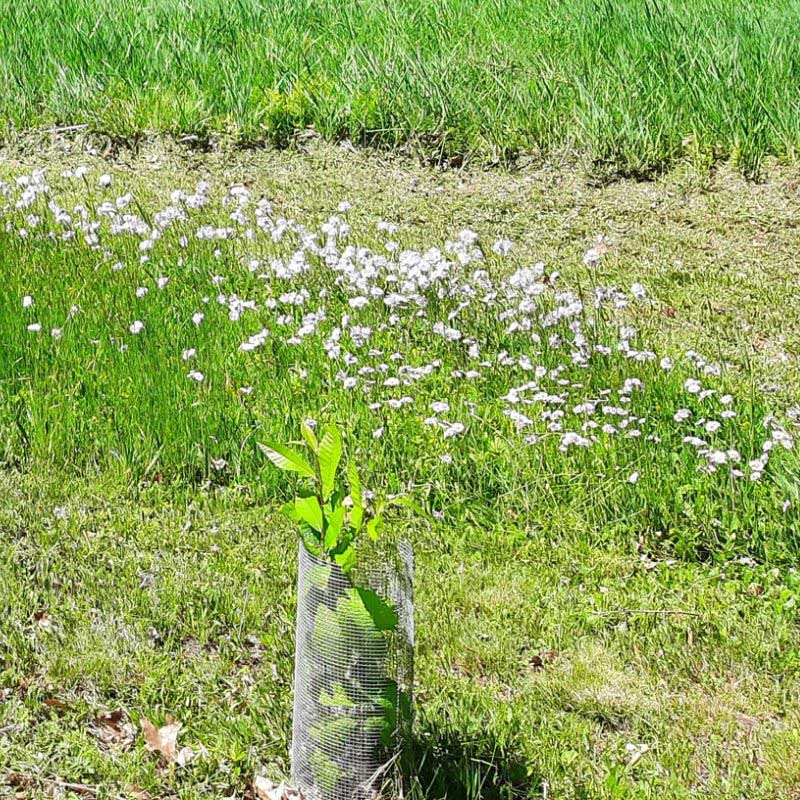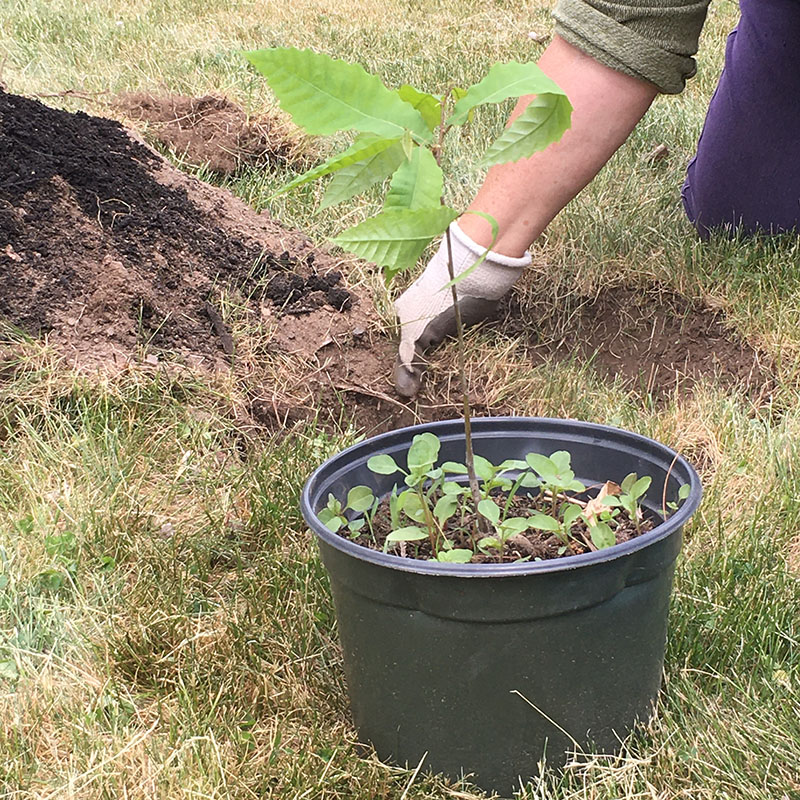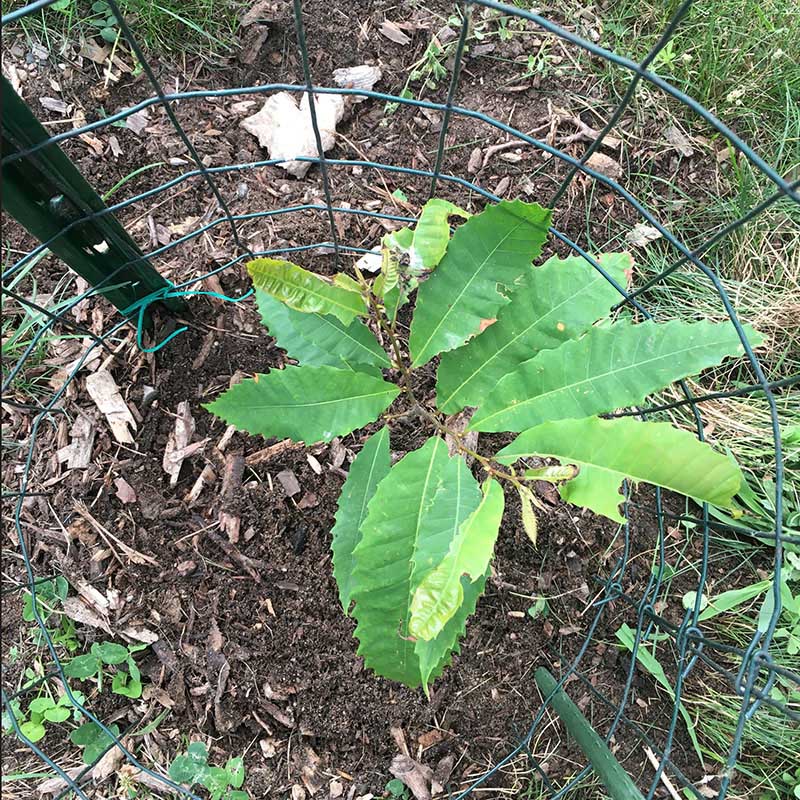 Want to help restore the American chestnut?
CLCT volunteers help grow and care for young trees in Canton. Contact us to get involved.
Support all of Canton's wildlife habitats
Your support matters.
CLCT members fund our conservation work with their annual dues, ensuring that native plants and animals continue to have a home. Please join us by becoming a member today.