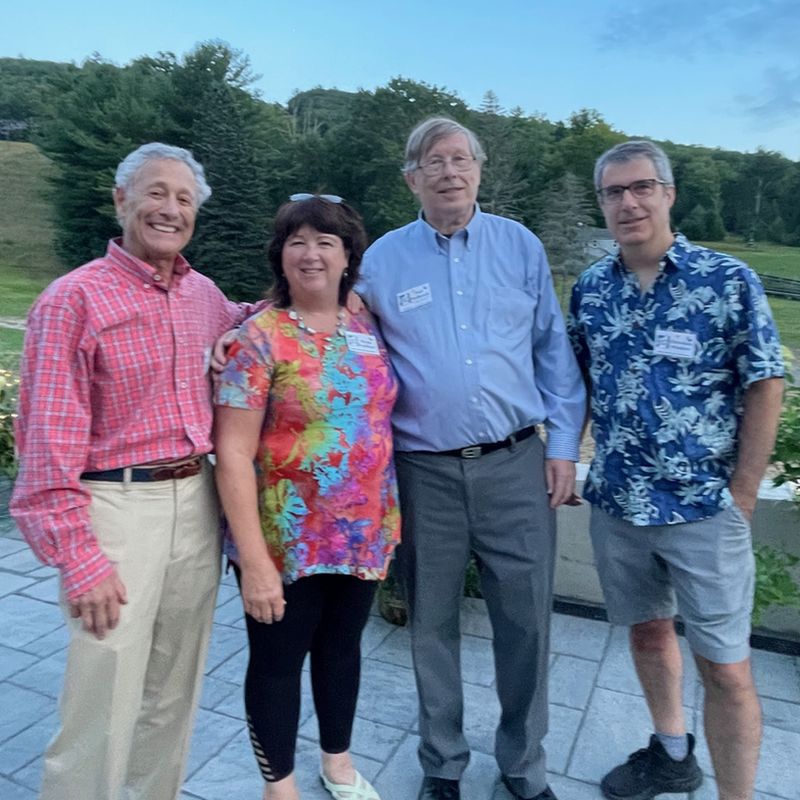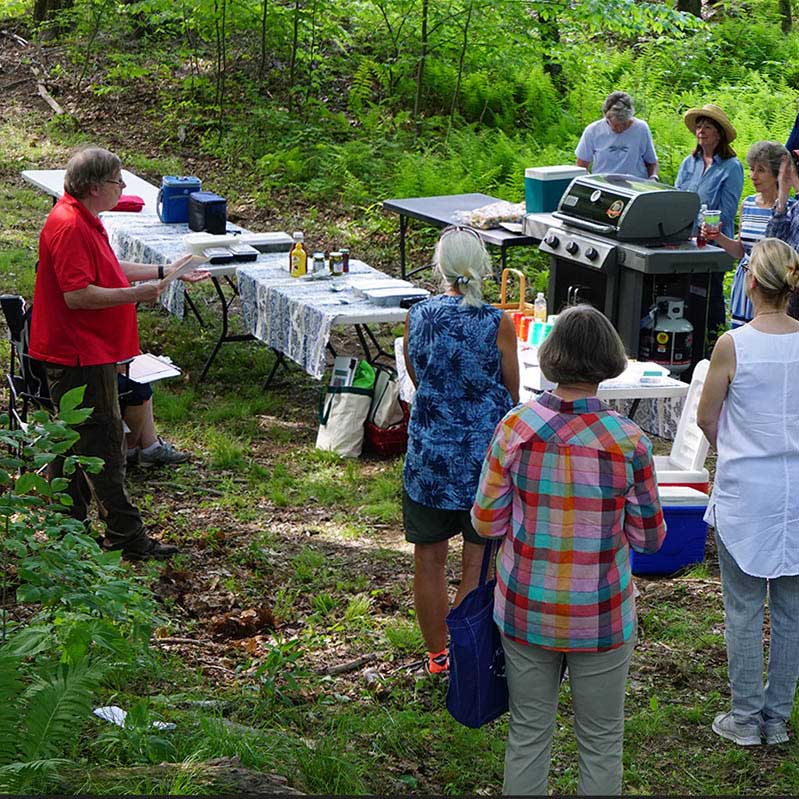 Meet Our Officers and Directors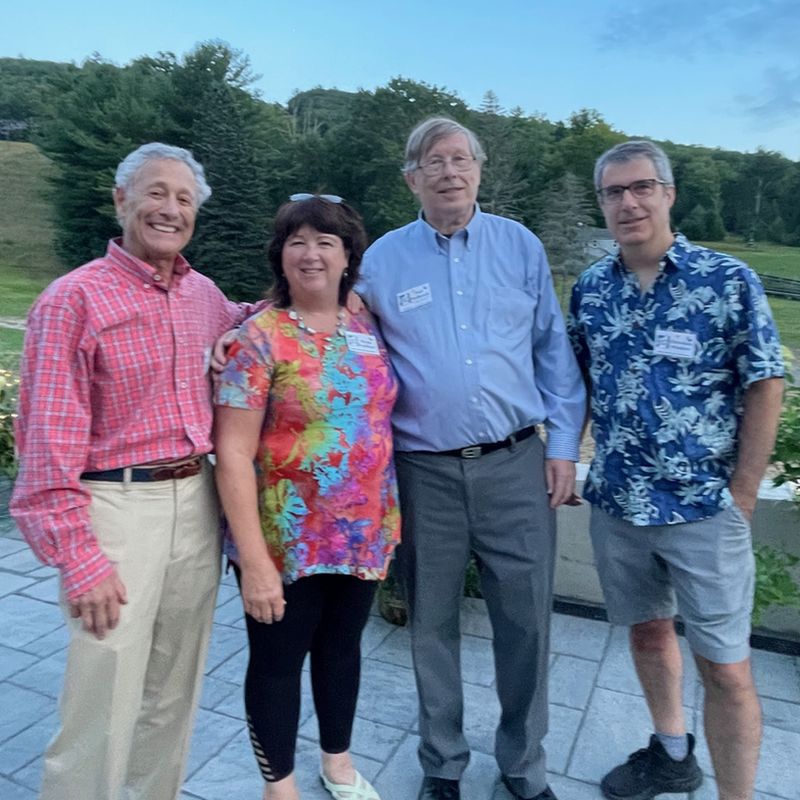 CLCT's leadership team
It takes a lot of dedicated people to keep a land trust going. CLCT is a volunteer-run organization, led by officers and directors who generously donate their time and talent.
Our leaders come from lots of backgrounds and areas of expertise. They share one thing in common: a commitment to Canton's scenic, historic and natural lands.
For media inquiries, please send us an email.
Officers
President: Phil Philbrick
Vice President: Jay Weintraub
Secretary: Sarah Faulkner
Treasurer: Christian Winkler
Directors
Term expiring 2023:
Nate Cantwell
Mike Gotaski
Jay Kaplan
Mary Ann Mahony
John Pech
Phil Philbrick
Stephen Shaw
Term expiring 2024:
Theresa Sullivan Barger
Karen Berger
Sarah Faulkner
Holly Hambleton
Elenor Smith
Jay Weintraub
Karen Manterach
Term expiring 2025:
Anne Duncan
Bob Evenski
Peter Keyo
Jennifer Mason
Harold Mullins
Bill Porri
Betty Stanley
Christian Winkler
Committee chairs
Executive: Phil Philbrick
Stewardship: Mike Gotaski and John Pech
Community Relations/Publicity: Anne Duncan
Land Acquisition: Charlie DeWeese
Finance: Christian Winkler
Membership: Michele Evans
Development: Barry Deutsch
Nominating: Karen Berger
IT: TBD
Your support matters
Be part of our mission. Help protect Canton's most precious lands.