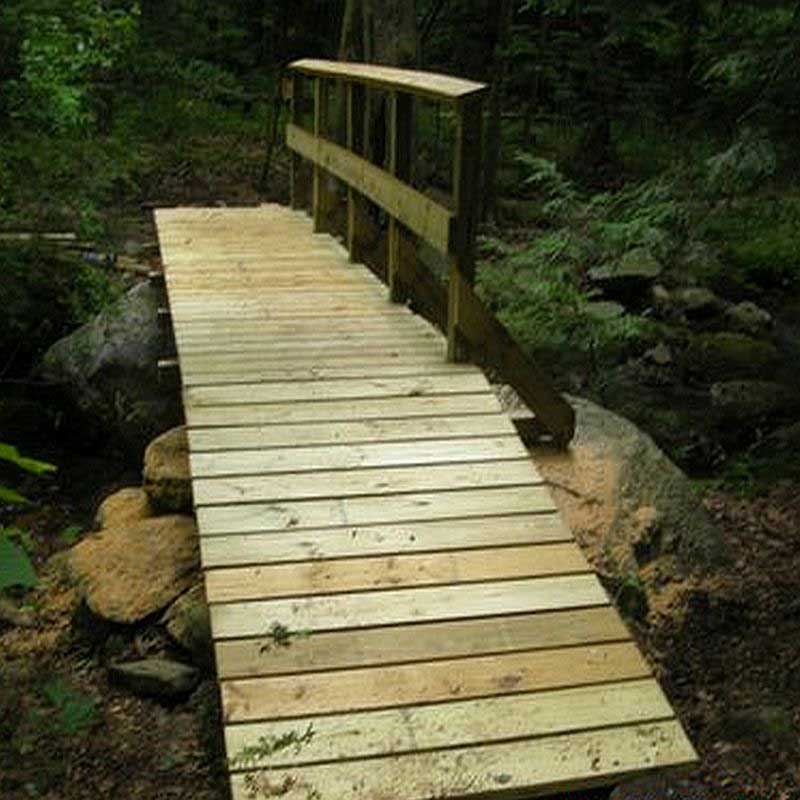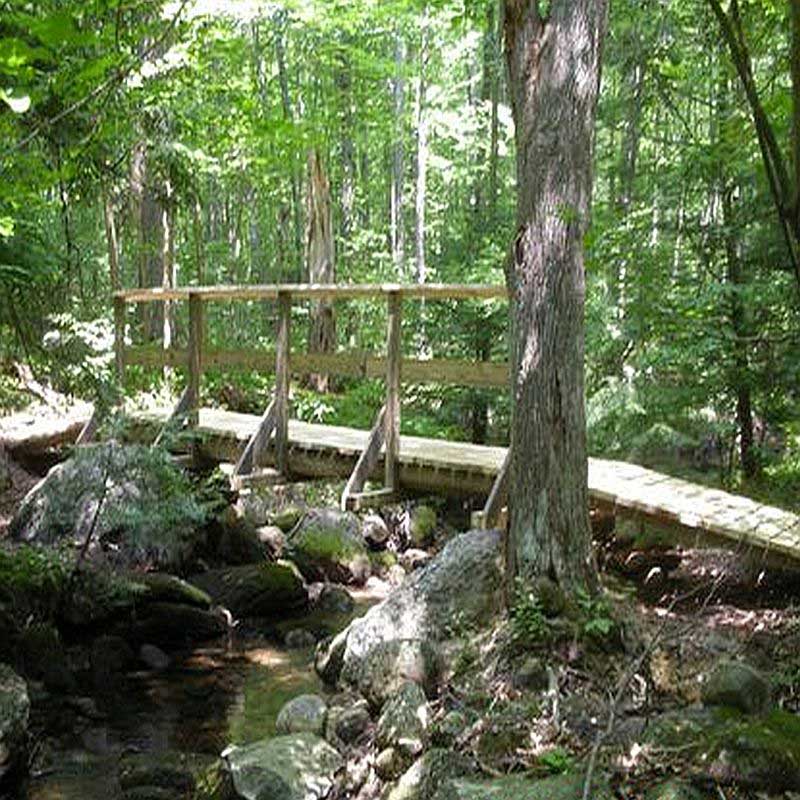 Volunteer With Our Land Trust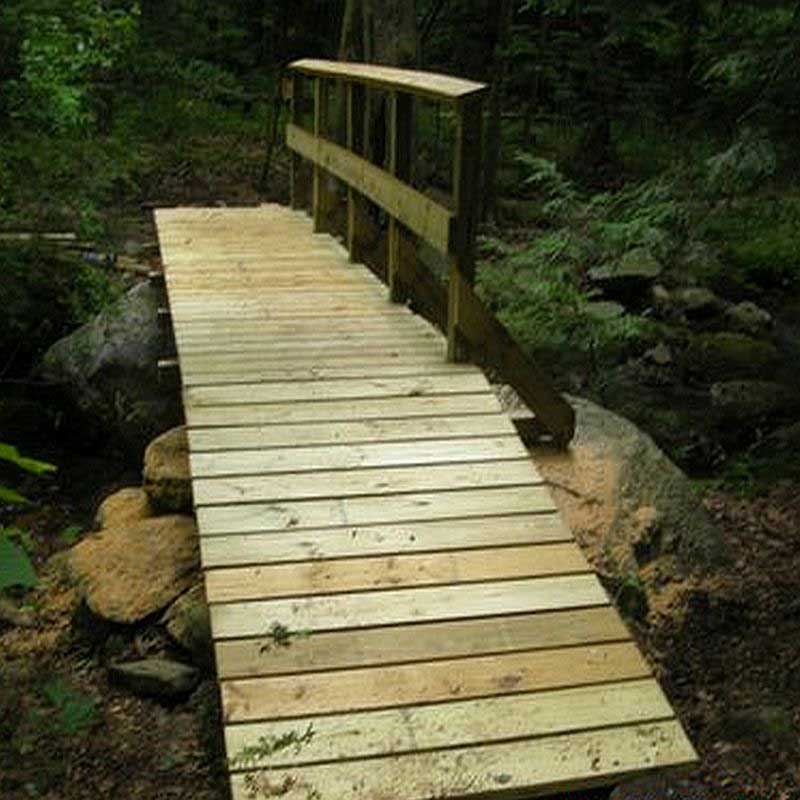 Share your Time and Talent
Do you have a special connection to one of our trails or properties? Are you passionate about protecting Canton's natural resources and wildlife habitats?
We need your help.
The Canton Land Conservation Trust (CLCT) is a volunteer-run organization, with only one part-time paid staff member. To fulfill our mission, we rely almost entirely on the time and talent of volunteers.
You don't need to be a member of CLCT to volunteer with us. We welcome everyone – including families with kids and teens.
Become a Volunteer
There are lots of ways to get involved. Reach out to find one that's right for you.
Matching your interests & availability
We'll find volunteer work that's meaningful for you and fits your availability: from one-time tasks to ongoing efforts, from administrative support to trail maintenance.
Volunteer opportunities include:
Trail work: Remove fallen trees and branches, clear line of sight to blazes, cutting back vegetation so that the trail is clear, design a trail through a newly acquired parcel
Land care: Mark borders, eliminate invasive plants, trim around meadows
Stewardship: Watch over a CLCT property and lead efforts to protect or enhance it
Education: Lecture, teach or demonstrate on a nature topic, indoors or outdoors
Signage and maps: Create signs, pamphlets or maps to guide visitors through our properties
Newsletter: Help produce our biannual newsletter
Pollinator Pathways: Help with planning, planting, watering, and caring for Pollinator Pathway gardens of native plantings
Fundraising: Support fundraising efforts, help prepare grant requests, design publicity items
Administrative support: Help organize or update our land and membership records
Business support: Advise on finances, insurance, organization, planning and other corporate concerns
More: Do you have special talents, skills or knowledge? Suggest a volunteer role to match!
To become a volunteer, contact us today. We're grateful for your interest.
More ways to make a difference
Want to help fund our work? Become a CLCT member or learn about other giving opportunities.