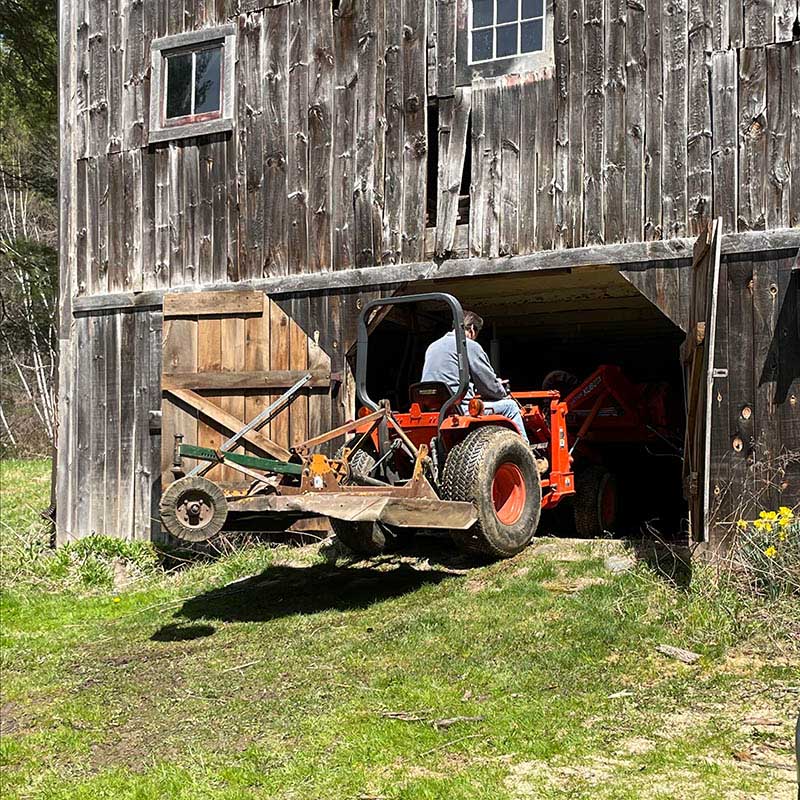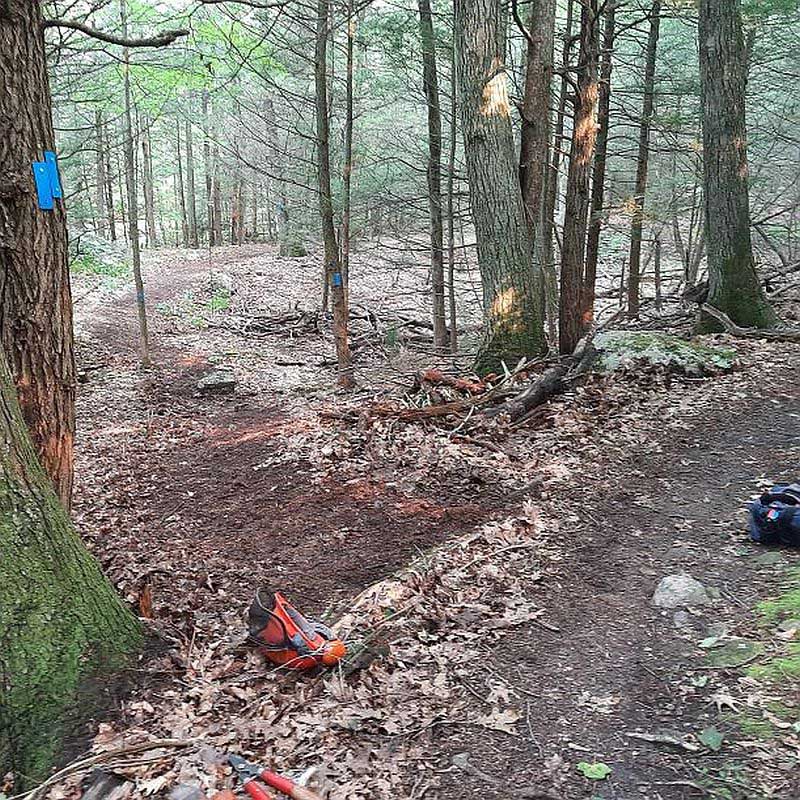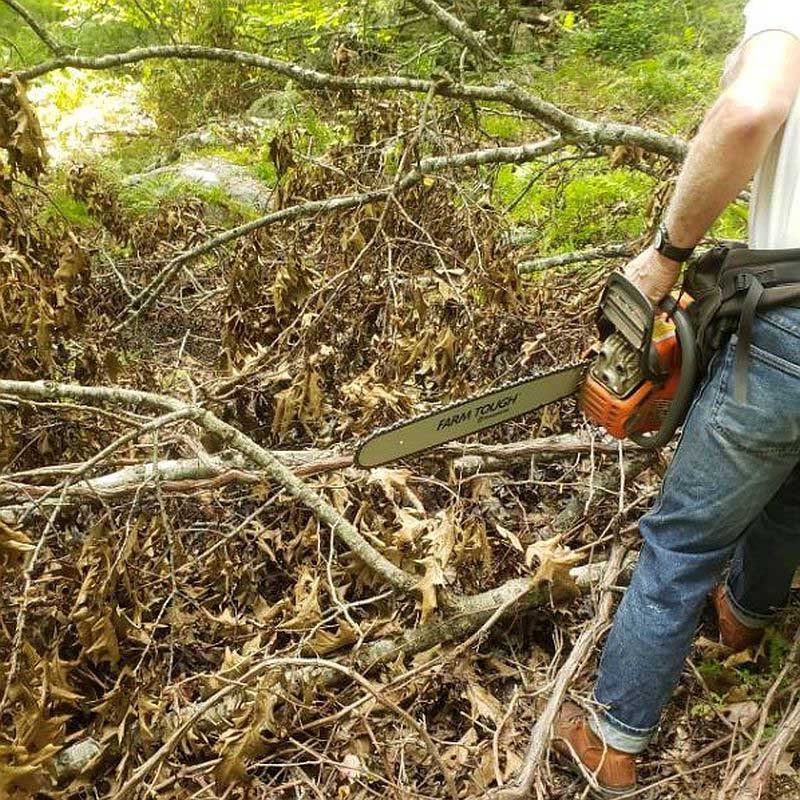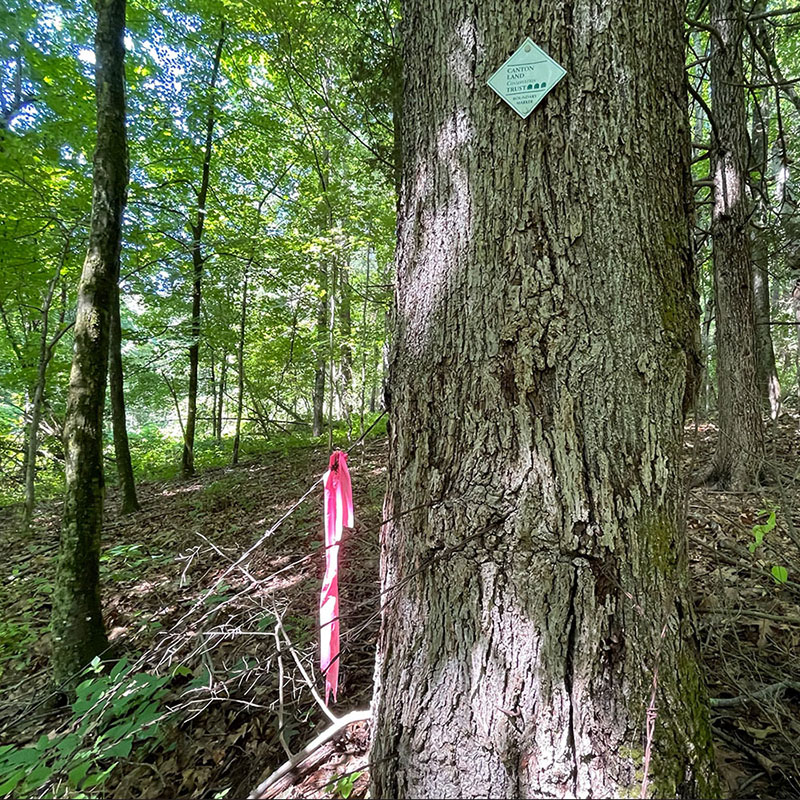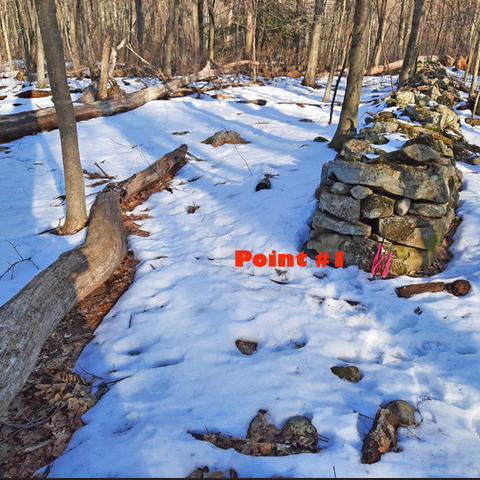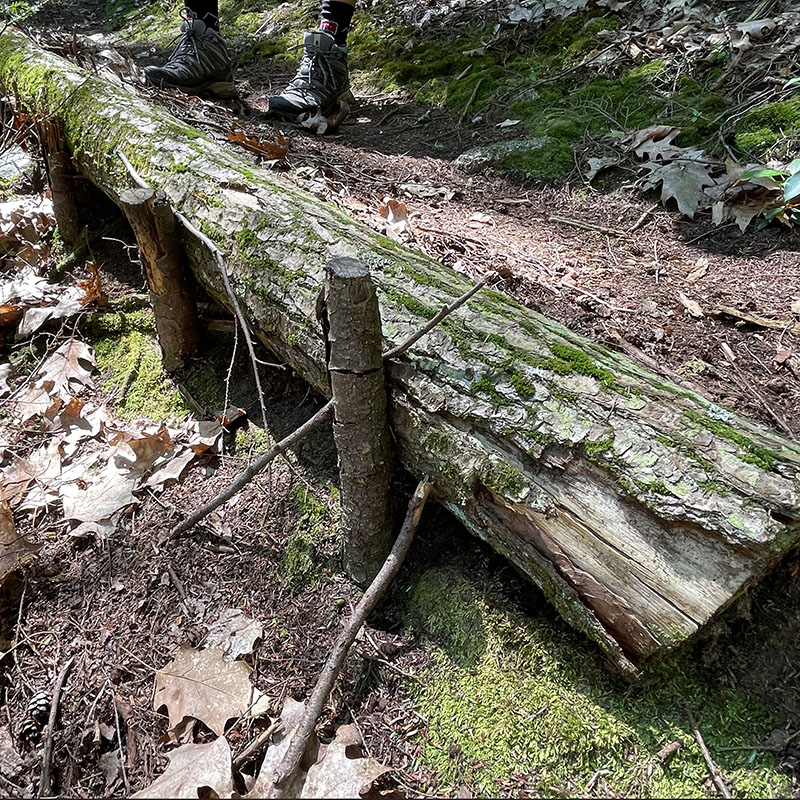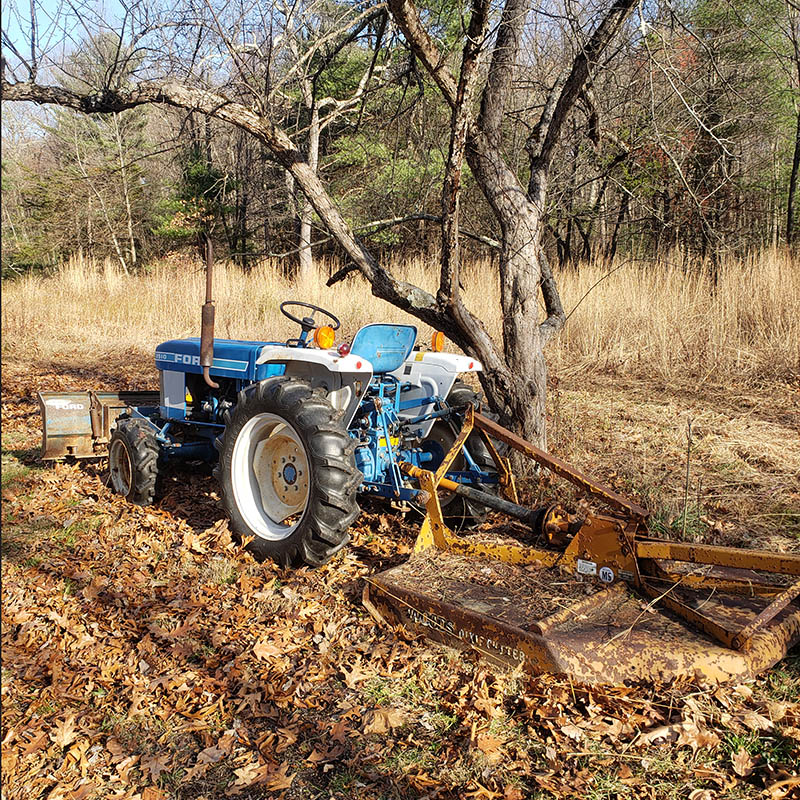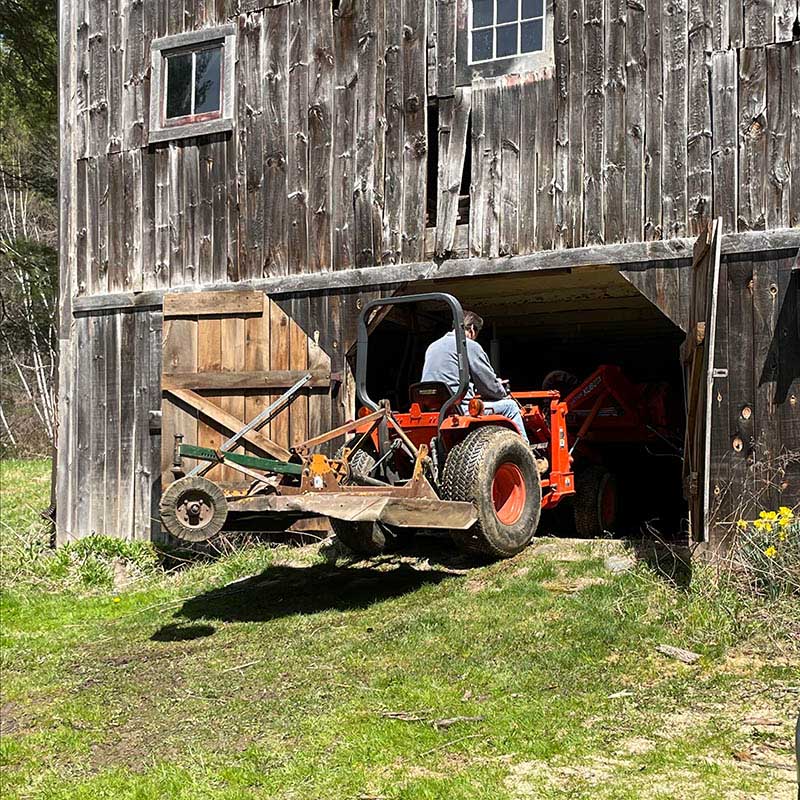 Protecting and preserving our land
The heart of any land trust, including ours, is stewardship: taking good care of the land. It's our responsibility, and it's also our passion.
In many cases, stewardship means leaving things alone. In others, it means putting tool in hand and taking action.
How we care for our properties
Dedicated volunteers take care of Canton Land Conservation Trust (CLCT) properties in a number of important ways.
For example:
Locating, marking, and monitoring boundaries
Making and posting signs
Building and maintaining trails
Building bridges over creeks
Clearing meadows of saplings or invasive plants that impair animal habitats
Monitoring condition/status of our select few rustic buildings, and making minor repairs
When necessary stewardship activities exceed CLCT resources or capabilities, we contract outside professional services for manpower and equipment. This may include major building repairs, difficult tree takedowns, and forestry and habitat restoration.
Generally, our stewardship activities fall to volunteers from the community. Individually and in groups, they share their time, talents and efforts to help our land thrive.
The special role of individual stewards
We're always looking for volunteers to act as stewards for trails and properties. This is an important role within the land trust.
Each steward adopts a trail, a set of trails, or a property to watch over on behalf of CLCT. They periodically assess the condition of the land, and when needed, suggest actions to protect or enhance it.
Become a Steward
From meadows to woodlands, our land trust has many beautiful parcels in need of a steward -- like you.
Reach out today for information.
Join the crew: Community activities
CLCT gathers volunteer crews throughout the year, from trail cleanups to bridge-repair parties. Whether you want to try it out once or get involved year-round, we welcome your help in caring for our meadows and woodlands. Bring the kids, too!
By joining in these stewardship activities, you'll get to know some of Canton's most beautiful wild places – and meet a community of people who appreciate nature as much as you do.
Learn more about volunteering with our trail crews.