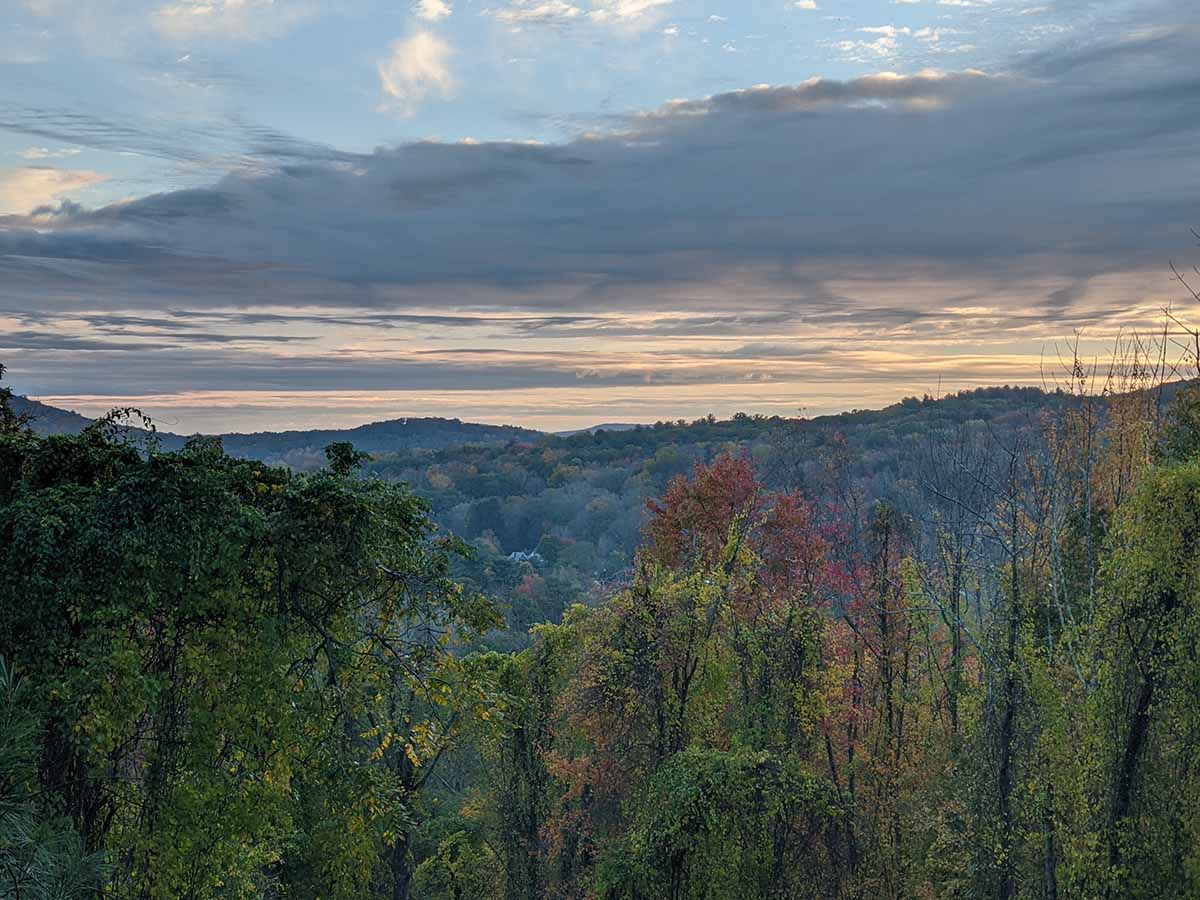 Conservation • Recreation • Education
Conservation
Recreation
Education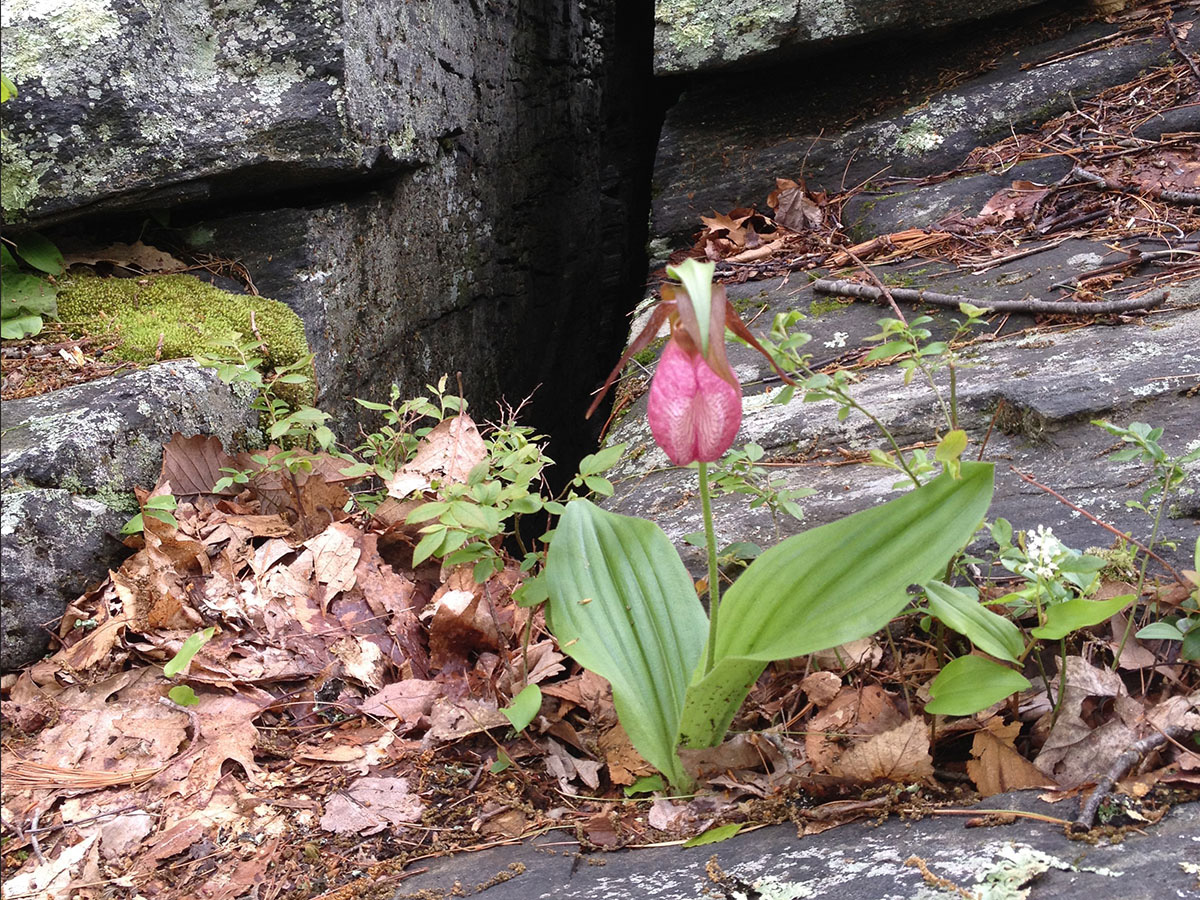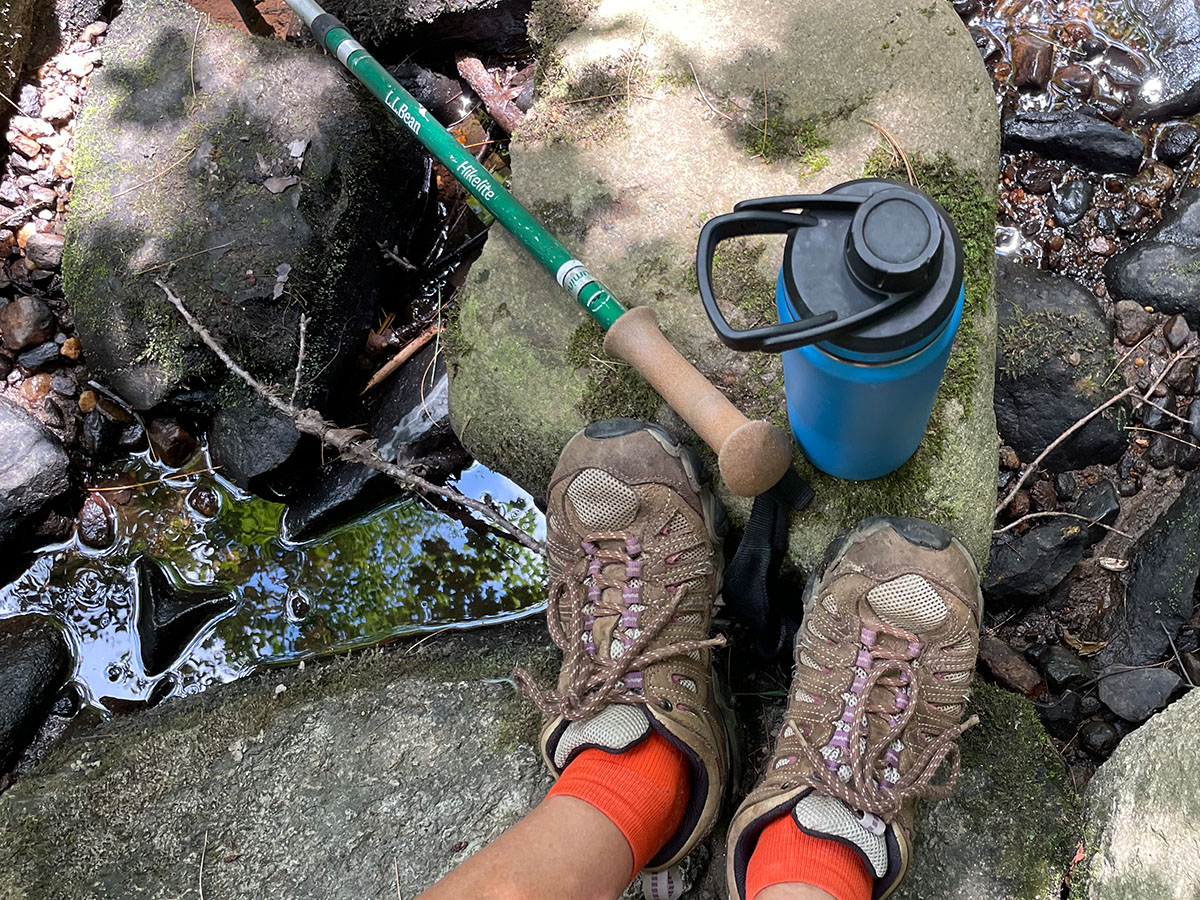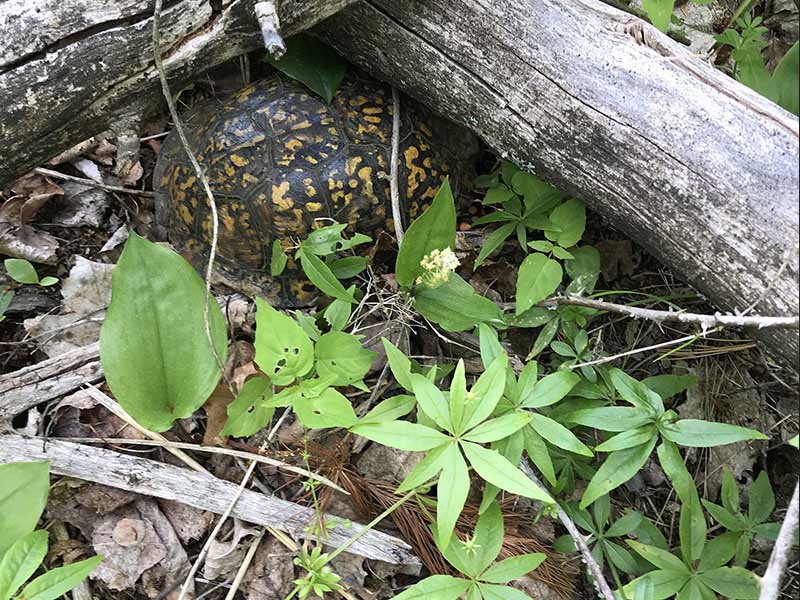 Response to this hike has been so great that we've added another at 10:30 am!
The Land Trust invites you to a unique hike on the Swan Preserve Trails! It will feature short stops for breathwork and stretches to increase our "chi" (energy) and lung capacity, fortify our immune system, and take in the season of late autumn.
There is a new trail on the Bunker Hill Preserve, thanks to Eagle Scout Ethan Newell. This yellow trail is accessed from the red trail created in 2021 by Eagle Scout Keith Thomas.
The Land Trust recently updated its collection of the geo-referenced maps that it creates. These allow users to see their location when viewing the map on a smart phone.
What a great new trail on the Pratt Property at 84 Cherry Brook Rd in Canton! Only 1.5 miles. A lot of variety in a small woodland area. Please stop by and check it out!
Become a Member of The Canton Land Conservation Trust
The Canton Land Conservation Trust has been in existence for 50 years and continues to acquire, preserve and protect land of scenic, natural or historic value within Canton. We thank all those who have contributed time and money in the last five decades.
Mail your membership: Print and complete our membership form and mail it along with your check payable to Canton Land Conservation Trust Inc., P.O. Box 41, Canton Center, CT 06020.
Join or renew your membership online by Credit Card: Click Here.