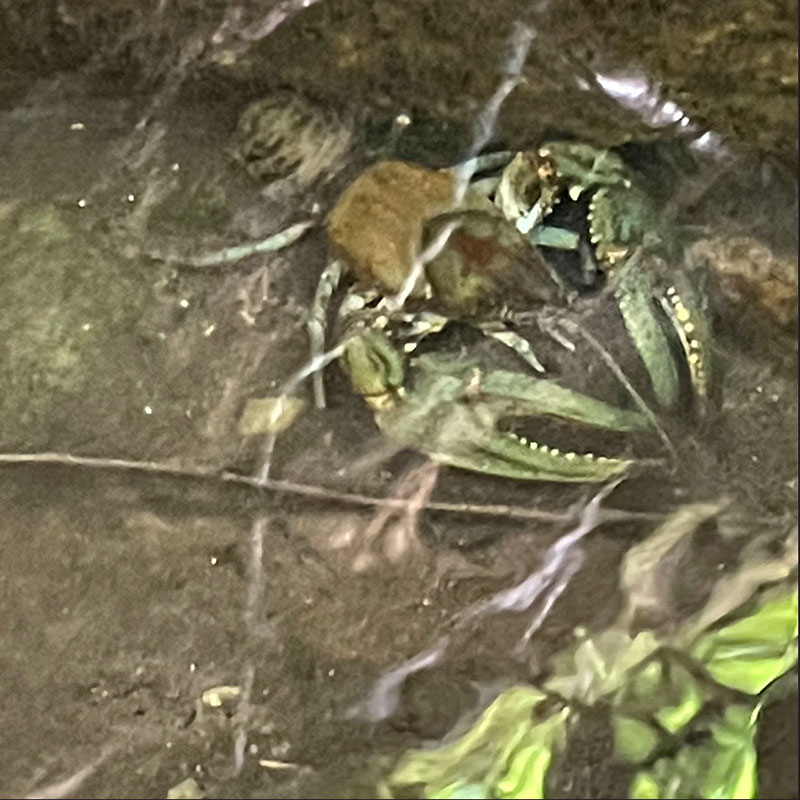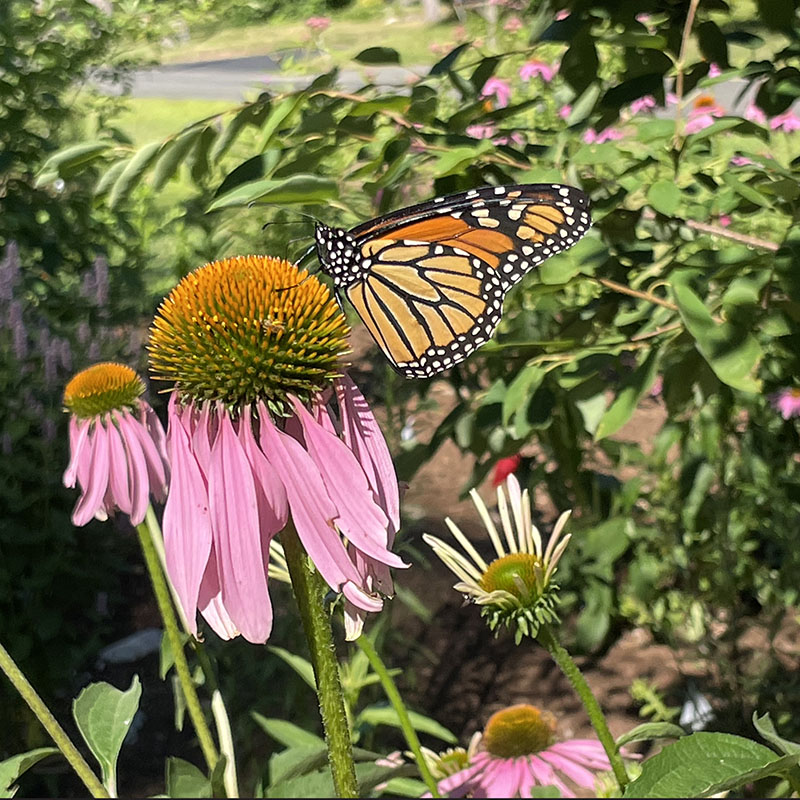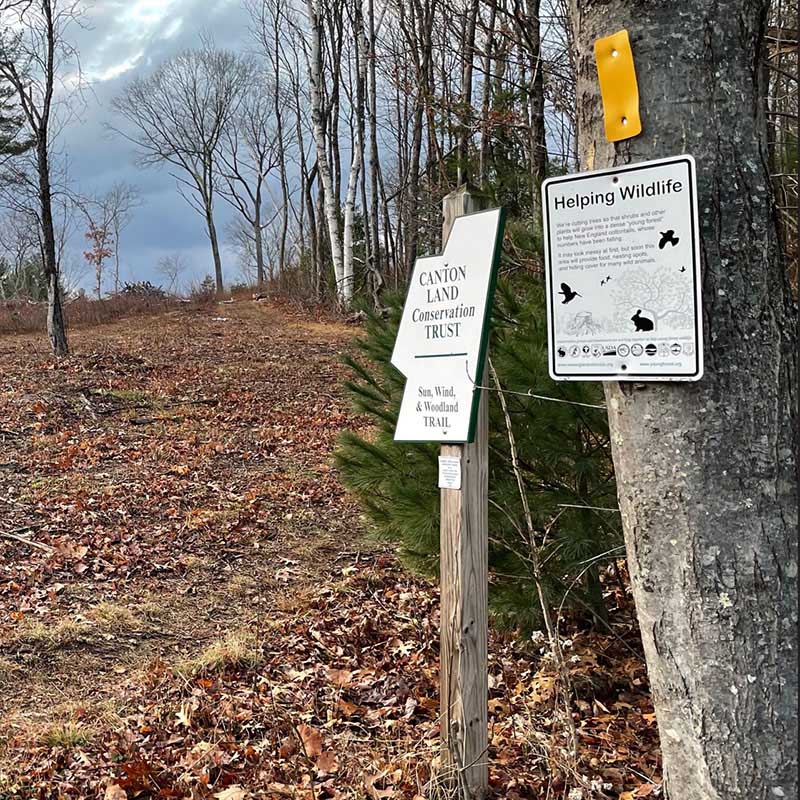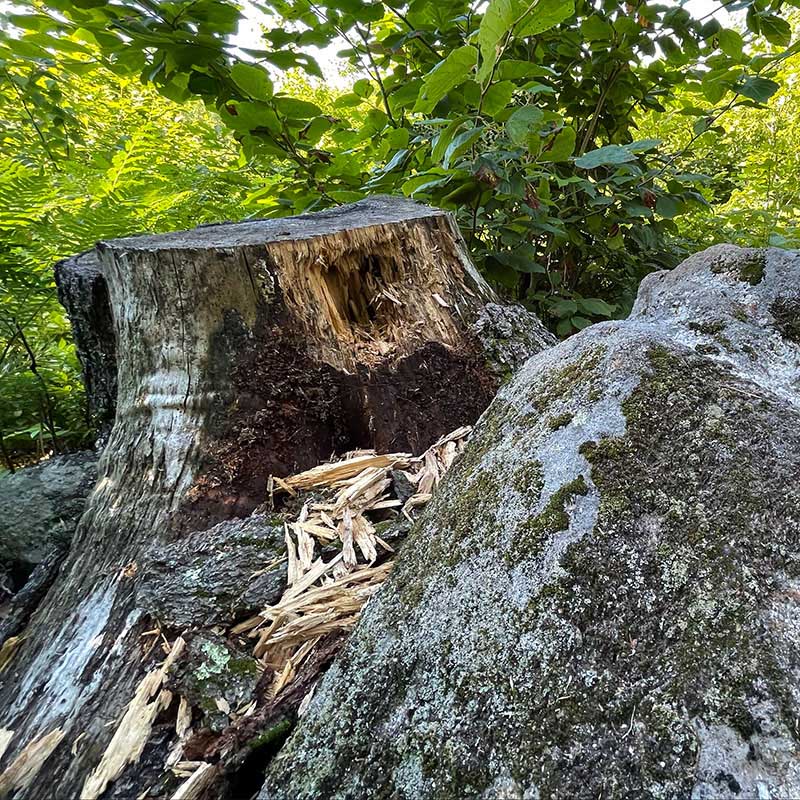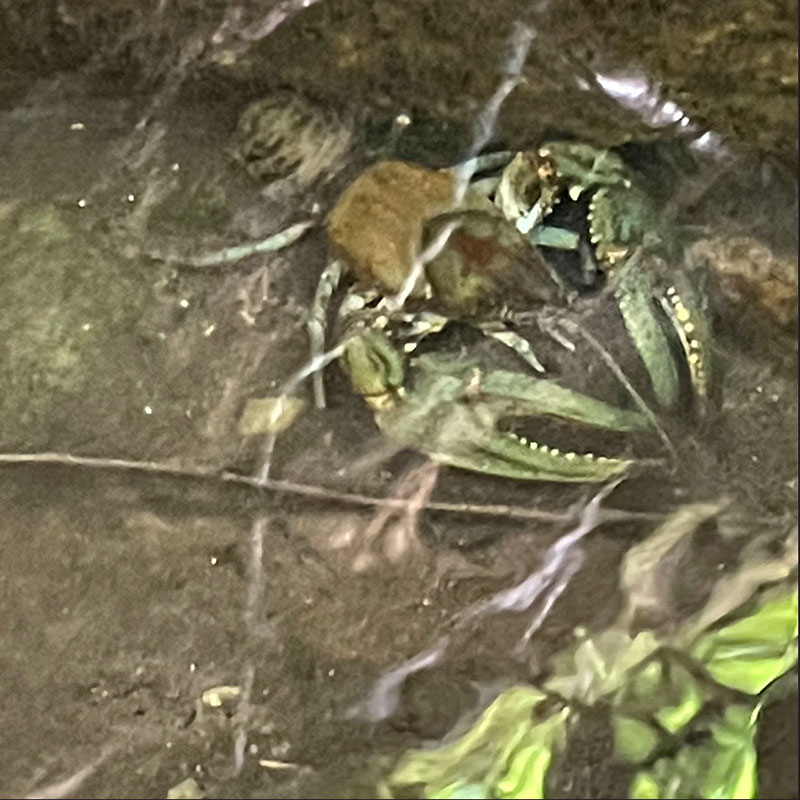 Protecting the home of wild plants and animals
The cornerstone of the Canton Land Conservation Trust (CLCT) mission is conservation: We're devoted to keeping wild places safe from unwanted development, and protecting the extraordinary species that call our lands home.
Our properties provide critical habitats for a wide diversity of native plants and animals.
Conserving bird habitats with Audubon Connecticut
In 2016, CLCT invited Audubon Connecticut to assess the Sun, Wind and Woodland Preserve. We were thrilled to learn the impact of our conservation efforts.
According to their report, the preserve's 130 acres provide a very important home for many species of birds, from scarlet tanager to wood thrush to black-throated blue warbler.
Why do birds love our land?
Audubon Connecticut pointed out a number of reasons the preserve is a thriving habitat for birds. Here are a few.
A range of habitat opportunities, including softwood forest, forested wetlands, ephemeral streams, vernal pools, a small open pond, and managed open field areas
Abundant food and nesting resources thanks to a mixture of upland mixed-wood forest, open and semi-open areas, pockets of forested wetland, and a small open water pond
Large "green" space acts as a wildlife magnet, easily visible from the air to migrating birds
Protecting priority species
More than 20 of the bird species that Audubon Connecticut identified on the Sun, Wind and Woodland Preserve are known as priority species, which are under threat due to long-term population declines.
"We have a responsibility to look out for the future of these birds," says Audubon Connecticut, "because our forests are the core of their breeding range." CLCT's lands play a key role.
Restoring New England cottontail habitats with DEEP
In recent years, CLCT has worked with the Department of Energy and Environmental Protection (DEEP) to build a habitat for the New England cottontail.
Once common, Connecticut's only native rabbit is now under threat due to habitat loss. The New England cottontail is already listed as state-endangered in nearby states like New Hampshire. To help prevent it from becoming endangered in our own state, we've created a ten acre "Bunny Cut" area on the Sun, Wind and Woodland Preserve.
With DEEP's guidance, we use special forest management techniques to encourage the thick, shrubby growth that New England cottontails need to survive. This habitat is also ideal for a number of bird species that also utilize this habitat during the breeding season. Some of these species include prairie warbler, blue-winged warbler and indigo bunting.
Support Canton's wildlife habitats
Your support matters.
CLCT members fund our conservation work with their annual dues, ensuring that native plants and animals continue to have a home. Please join us by becoming a member today.