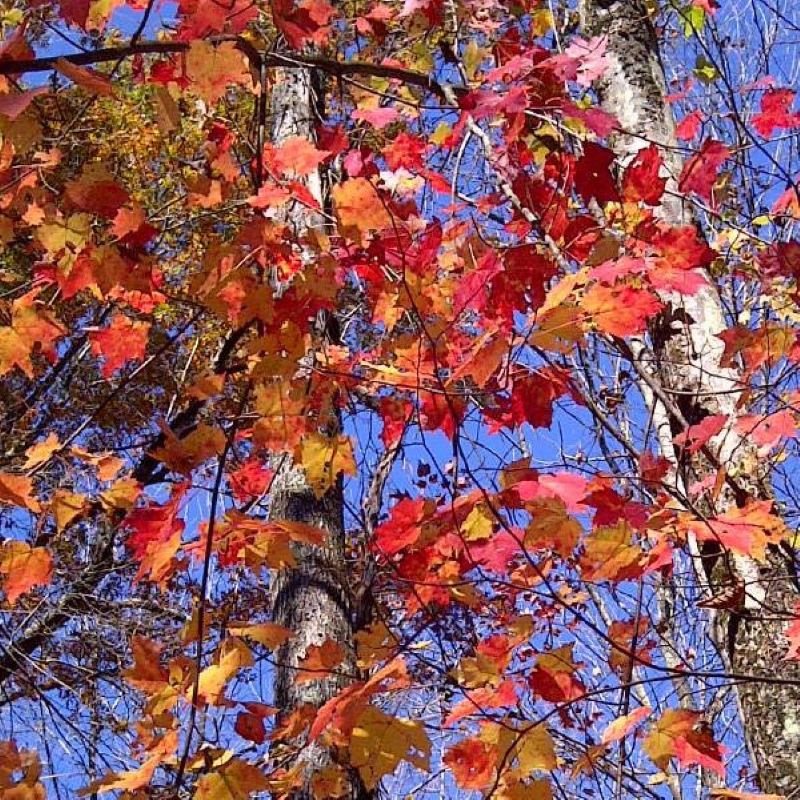 Bird and Nature Walk Sept. 25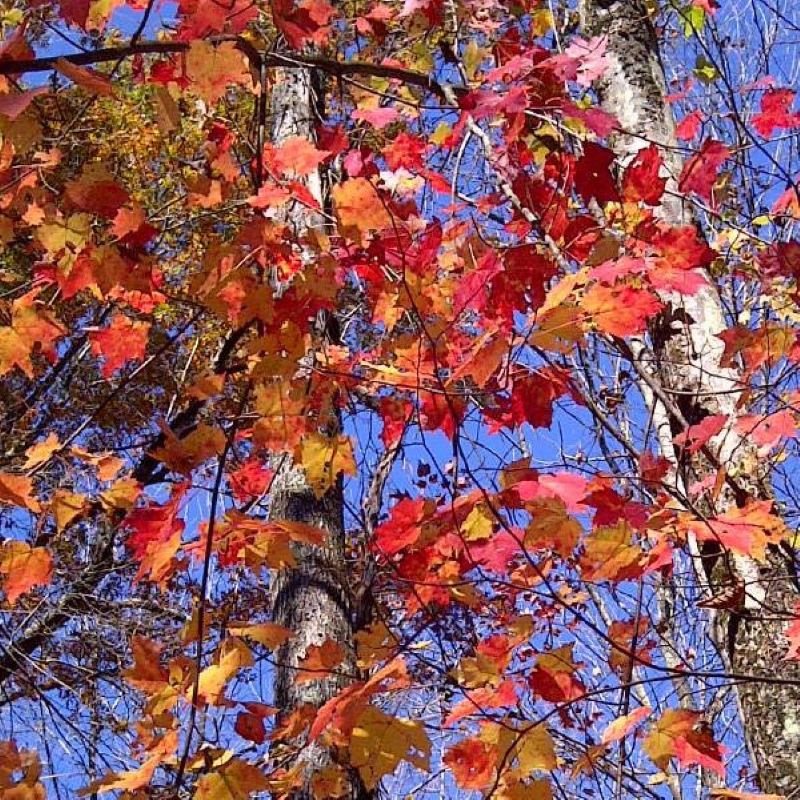 Join Canton Land Trust Board member Sarah Faulkner for a leisurely bird and nature walk at 8 a.m. Sunday Sept. 25 at the Mary Conklin Preserve.
Bring binoculars and cell phones. Hikers will look for fall birds and will stop to identify plants and other living things along the way. The walk is about 2 miles and will take approximately 2 hours.
This is an easy walk on gently rolling trails with minimal elevation, but footing can be uneven so wear sturdy sneakers or hiking boots. (There is a challenging side trail for folks seeking more exercise!) Bug spray is recommended. Before coming, please load the apps for Merlin and eBird for use on the walk.
The walk will go on during light showers, but heavy rain cancels. The Hartford Audubon Society is co-sponsoring this hike.
Directions: 144 Indian Hill Road, Canton. Follow Indian Hill Road from Route 44 to the junction with Spaulding Road, then proceed .1 miles further to the driveway on the left into the Mary Conklin Preserve.  Directions are also available here.
Questions? Email Sarah Faulkner at [email protected]