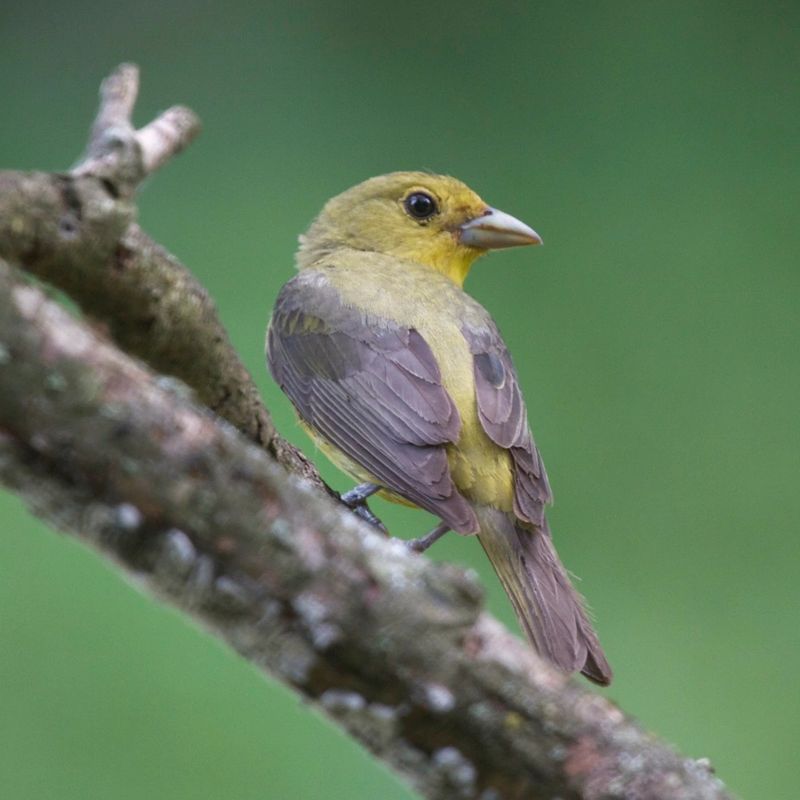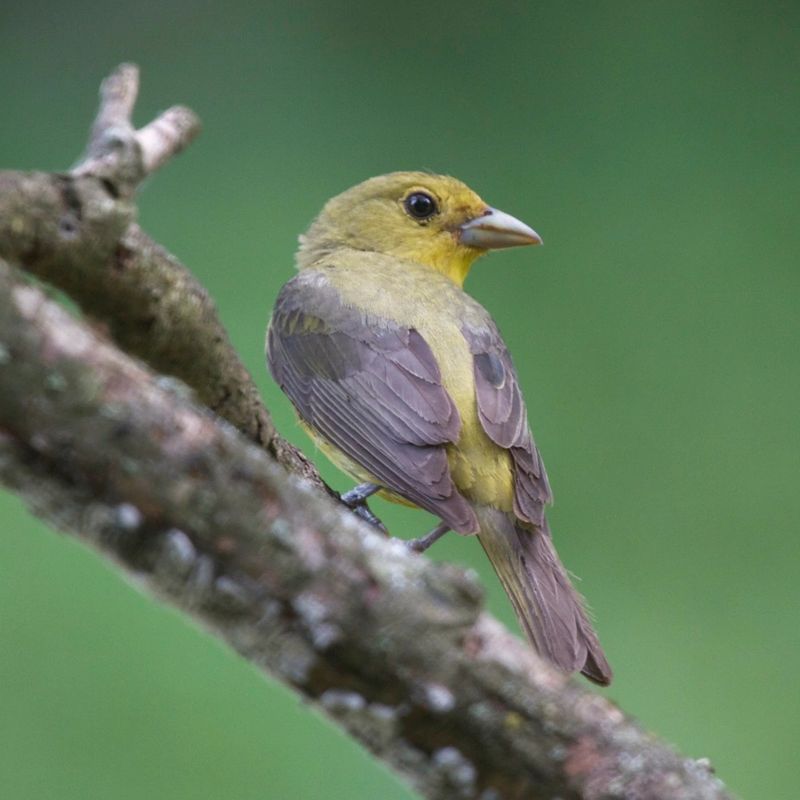 Sunday, Sep 24, 2023, 8 am. Mary Conklin Sanctuary Trails
CANCELLED DUE TO DAMP WEATHER FORECAST FOR SEPTEMBER 24.
Join us for this leisurely two-hour, two-mile bird-watching hike at our Mary Conklin Sanctuary Trails, jointly offered with the Hartford Audubon Society and led by Land Trust Secretary Sarah Faulkner.
We'll see what birds we can find. Walking is easy on gently rolling trails with minimal elevation, but footing can be uneven. Bug spray is recommended.
We'll be using both Merlin to identify calls and eBird to log our discoveries. Click here for directions.