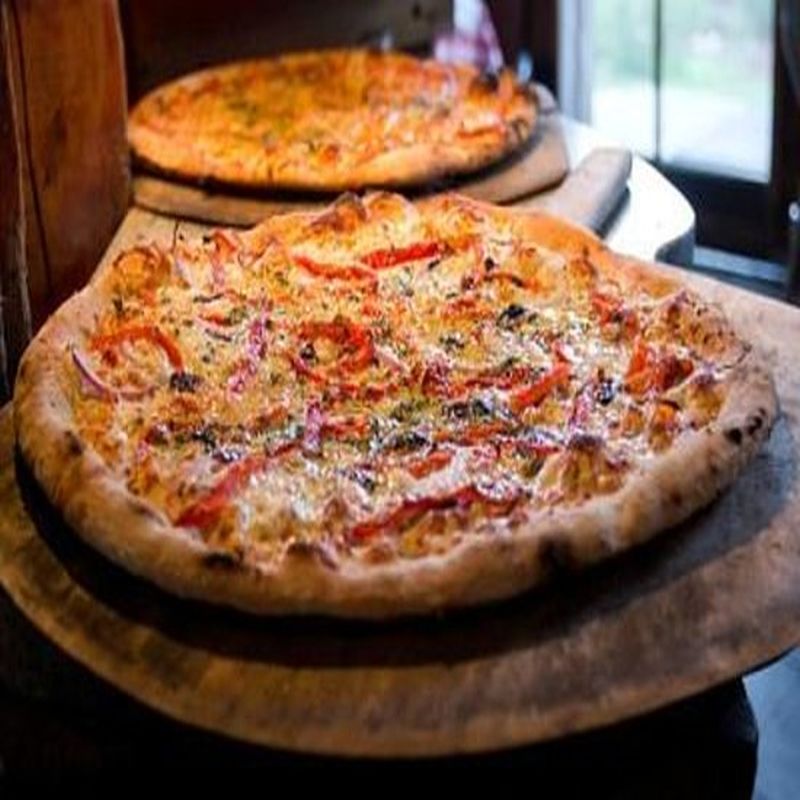 Flatbread Pizza Fundraiser - Oct. 10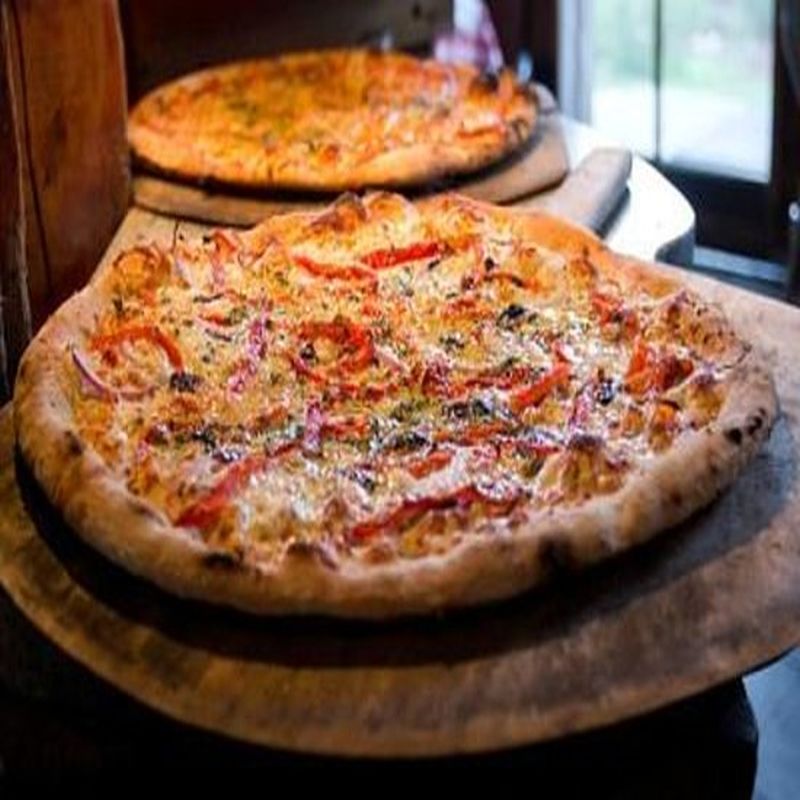 Canton Land Trust Invites You Out for Pizza! Tuesday Oct 10, 2023
Dine in or take out! Either way, from 5 - 9 p.m. on Tues. Oct. 10, American Flatbread in the Shops at Farmington Valley will donate a share of all pizza sales to the Canton Land Trust Conservation Trust.
The Land Trust safeguards 2,000 acres, maintains hiking trails, and organizes activities so the public may enjoy this natural land and its wildlife.
The Canton Land Conservation Trust is a non-profit conservation organization formed in 1972 to acquire, preserve and protect land of scenic, natural or historic value within the Town of Canton; to maintain this land and its plant and animal life using the best conservation, wildlife habitat and forestry practices available; and to promote public awareness, understanding and enjoyment of the land.