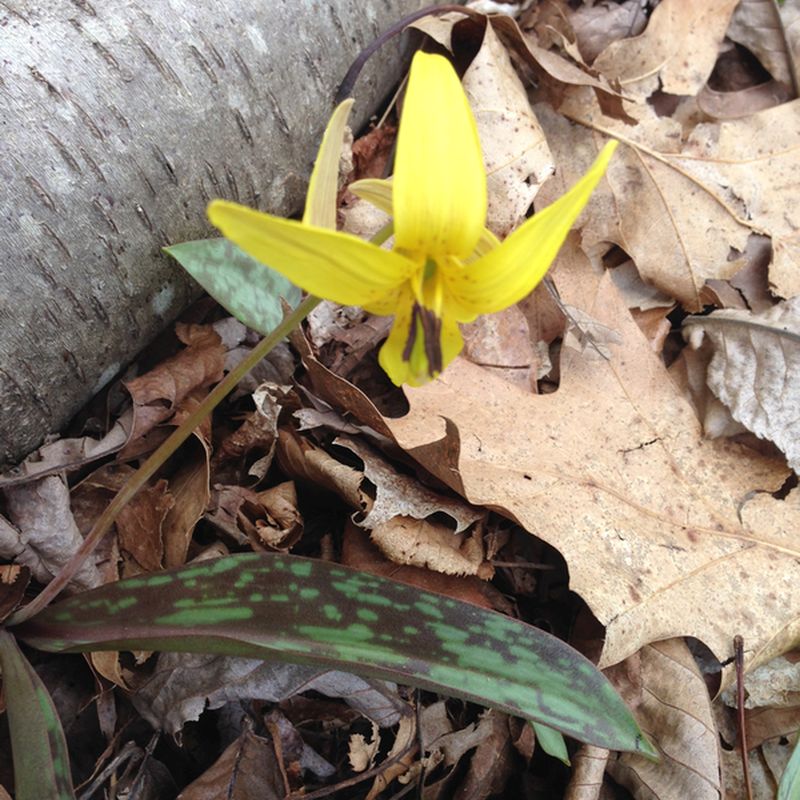 Plant Ecology Hike - Nov 4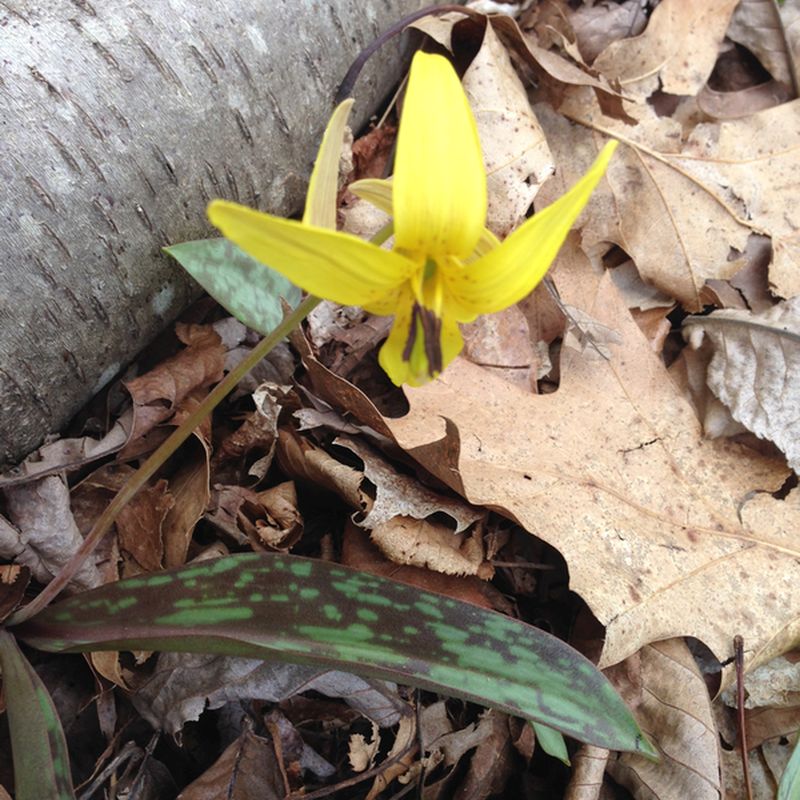 Swan Preserve Trails. Saturday Nov. 4, 2023. 1:00 pm
Join us for a hike on the Swan Preserve Trails on Saturday November 4, 2023 at 1:00 pm! Fred Swan, a recognized botanist who has studied in numerous countries and taught botany for twenty years will lead the hike.
Meet at the parking lot for the Swan Preserve Trails. The hike will be postponed to Saturday Nov. 11 if it rains; please check the CLCT website.
Directions: Click here or From Route 179 (Cherry Brook Road), turn onto Case Street. Follow it about one-tenth mile, and park on the unpaved parking area on the right – look for the Canton Land Conservation Trust (CLCT) sign. In Google Maps, search for Swan Preserve trailhead.