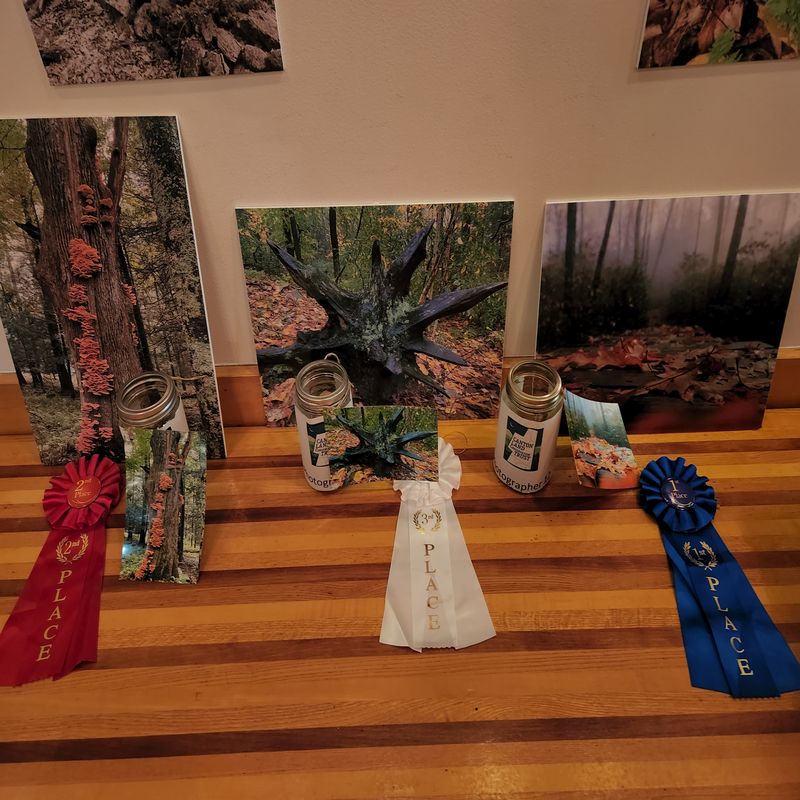 Summer Photo Contest Winners!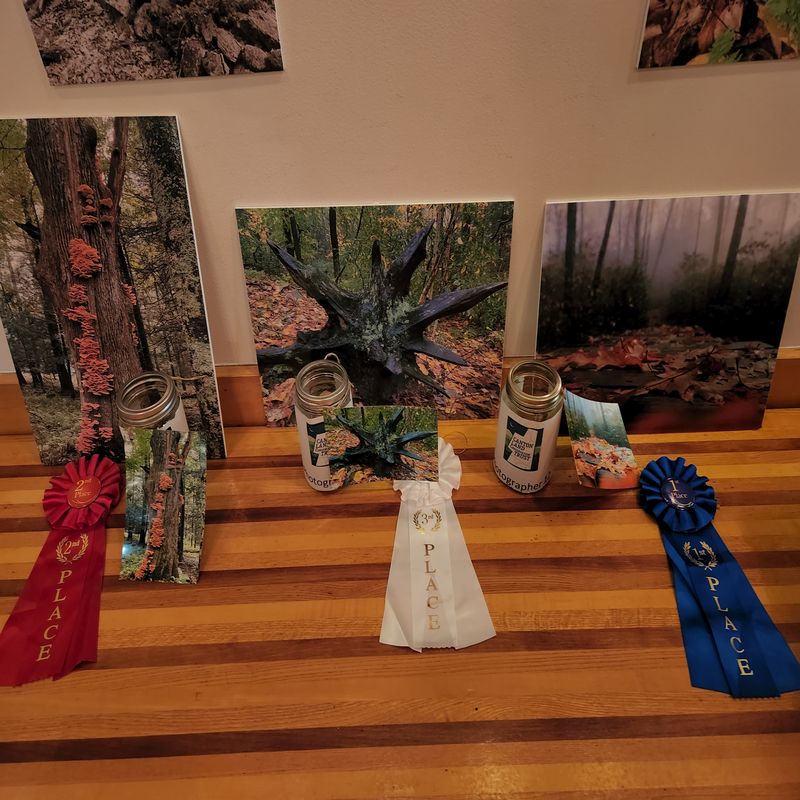 2022 Summer Photo Contest Results Are In!
As part of the Land Trust's 50th anniversary celebration, all were invited to submit photos taken on Land Trust property earlier this summer. Photos were pre-judged in late August and 13 finalists were on display for the 50th Anniversary Celebration Party on Sept. 10, where "Best in Show" photos were selected by the attendees in a "teacup vote".
Congratulations to our winners and thanks to all who participated in the Photo Contest!
Look for invitations to future Photo Contests on our website!
BEST IN SHOW
First Place: Laura Benys - Fall leaves on the bridge at the Mary Conklin Sanctuary Trail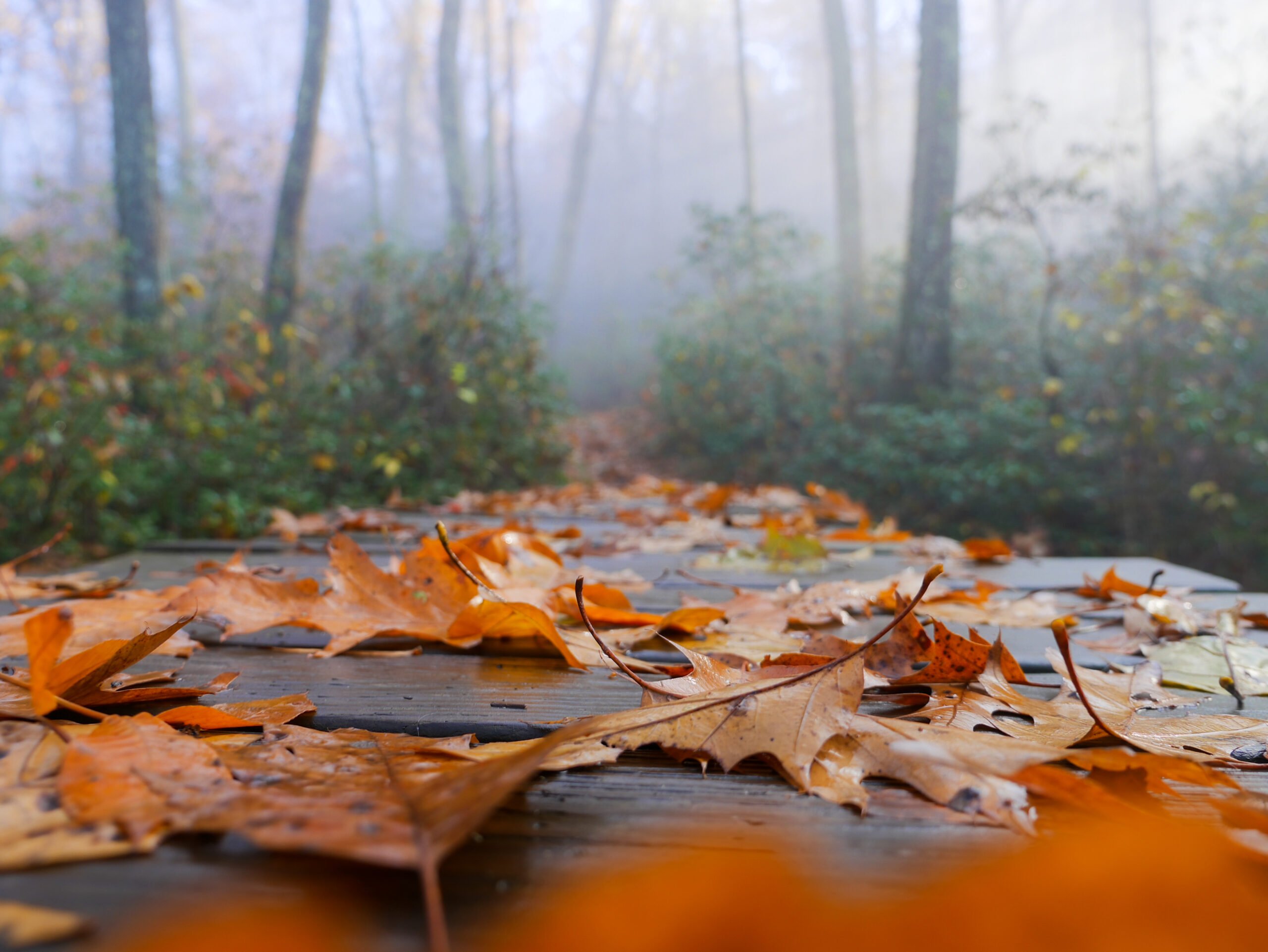 Second Place: Peter Reynolds - Tree trunk on the Tom Perry Trail.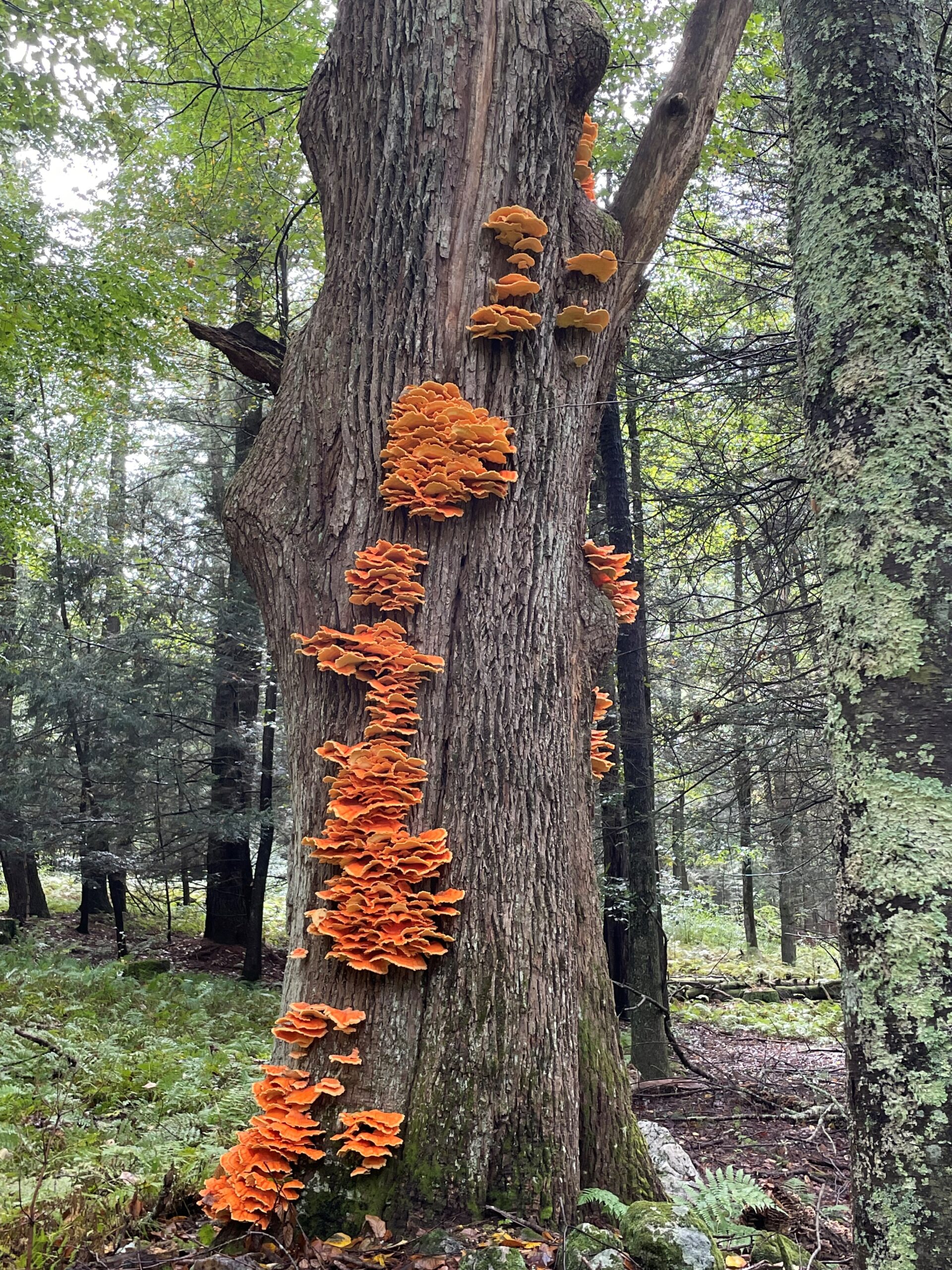 Third Place: Lori Davison - Rotted tree at the Mary Conklin Sanctuary Trail