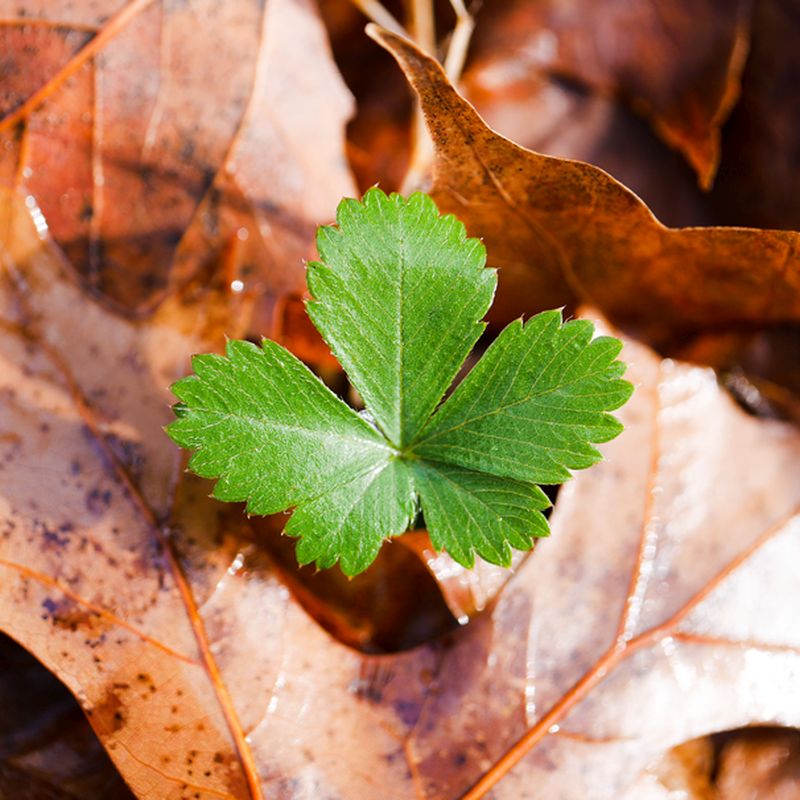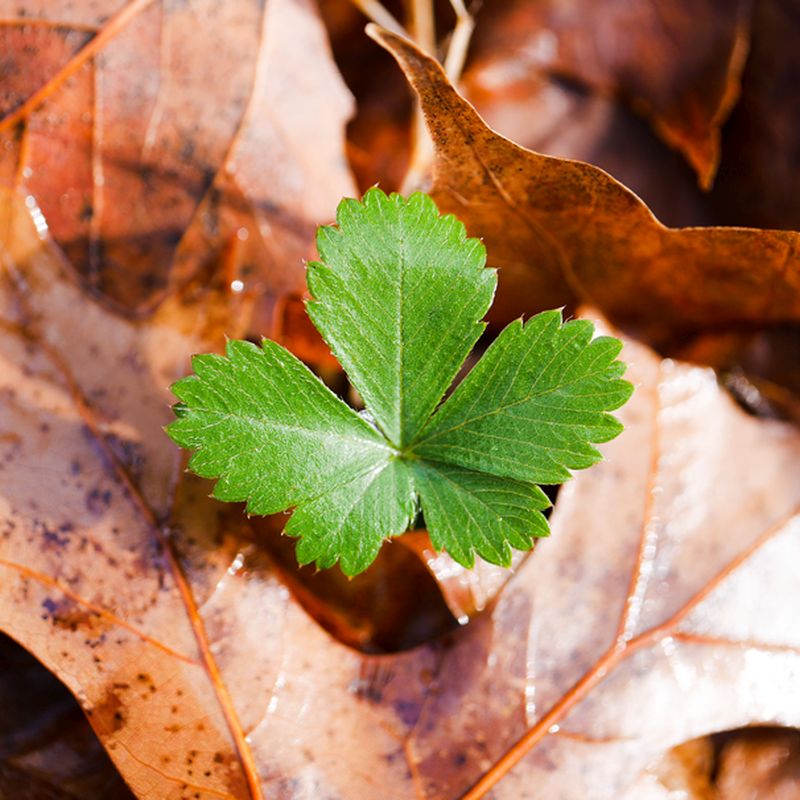 Entry Deadline: August 10, 2022
The Land Trust turns 50 this year!
The entry deadline has passed. Thank you for your submissions.
As part of the celebration, all are invited to submit photos taken on Land Trust property. Attendees of the anniversary party Sept. 10 (details coming soon) will select the winners. Winners will receive prizes. The entry deadline is Aug. 10.
PHOTO CONTEST
ENTRY RULES OVERVIEW:
Open to anyone
Photo must be taken on a Land Trust trail or property.
Please identify the property, approximate location and date taken (does not have to be in 2022).
Contestants may submit up to FOUR photos - color or black and white.
We are interested in images from all four seasons.
GUIDELINES:
You can not include any copyrighted material or commercial clip art elements.
Images must be your own and in good taste.
Images must be appropriate for family viewing. The following items will not be permitted: nudity, guns or other weapons, items or scenes that portray violence, and profanity.
Any image of a recognizable individual(s) will need a signed release (this can be handled later).
By entering the contest, you are agreeing that the Canton Land Conservation Trust may publicly share your name and your entry, including but not limited to their websites and social media pages.
Digital enhancements may not be used.
Resolution should be sufficient to be enlarged to 11" x 14" or 16" x 20"
Acceptable formats: PNG, JPG, and TIF
TIMELINE:
Contest Kick Off – NOW
Deadline to Enter is AUGUST 10, 2022
Photos will be pre-judged late August with the best 13 reproduced at 16" x 20"
Prints will be on display for the 50th Anniversary Celebration on Sept. 10, where the "Best in Show" will be judged by the attendees by "teacup vote".
What to do?
Send an email to: [email protected]
Subject line: CLCT Photo Contest
Body: Identify the photographer, the names of any identifiable individuals in the photo, the location of the photo, the date, and any pertinent details
Attach the photo All winners will be notified that their photo was chosen to hang but you do not have to be present on Sept. 10 to be recognized.