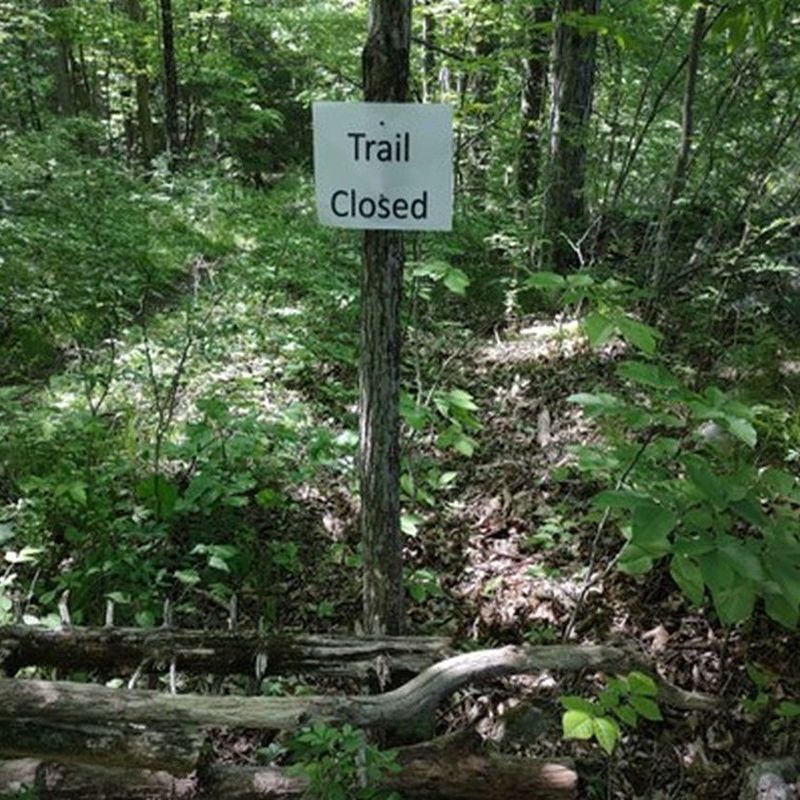 Uplands Preserve Trail Remapped
The Land Trust has closed the lower portion of the yellow trail on the Uplands Preserve.
That portion of the trail was very close to a neighbor and may have contributed to trespassing onto the neighbor's property. This change is intended to reduce the likelihood that hikers will trespass on private property.
An updated map is now available on the website, and that same map is available for download through Avenza.