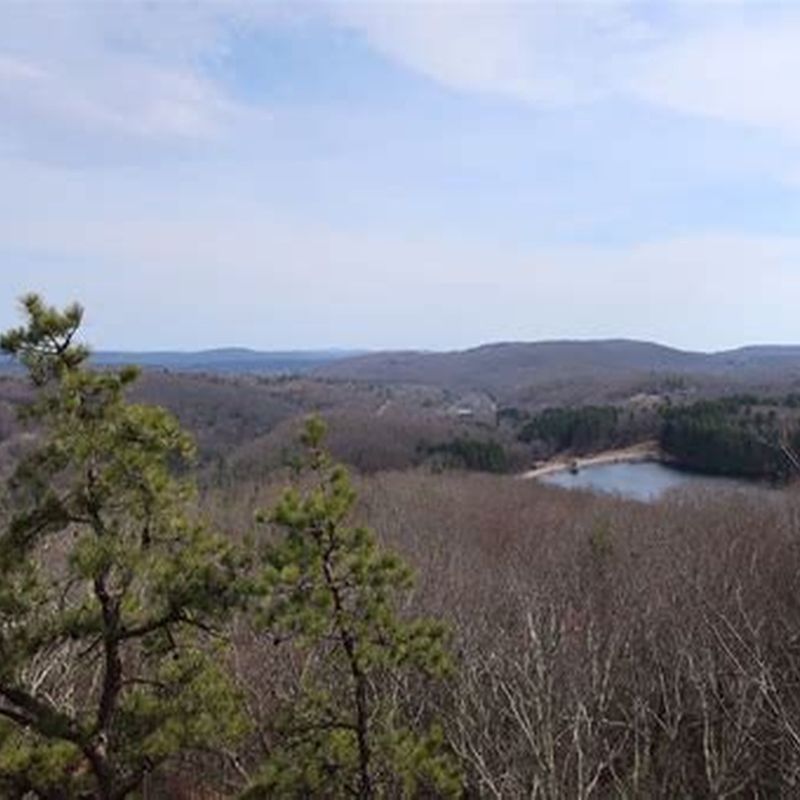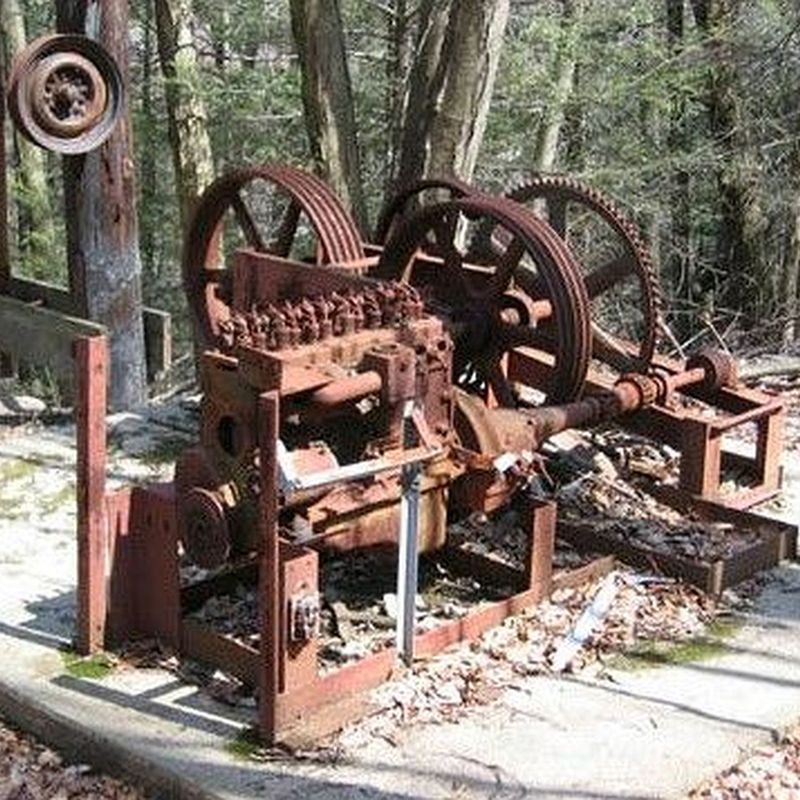 Sweetheart Mountain Hike - Feb 18, 10:00 am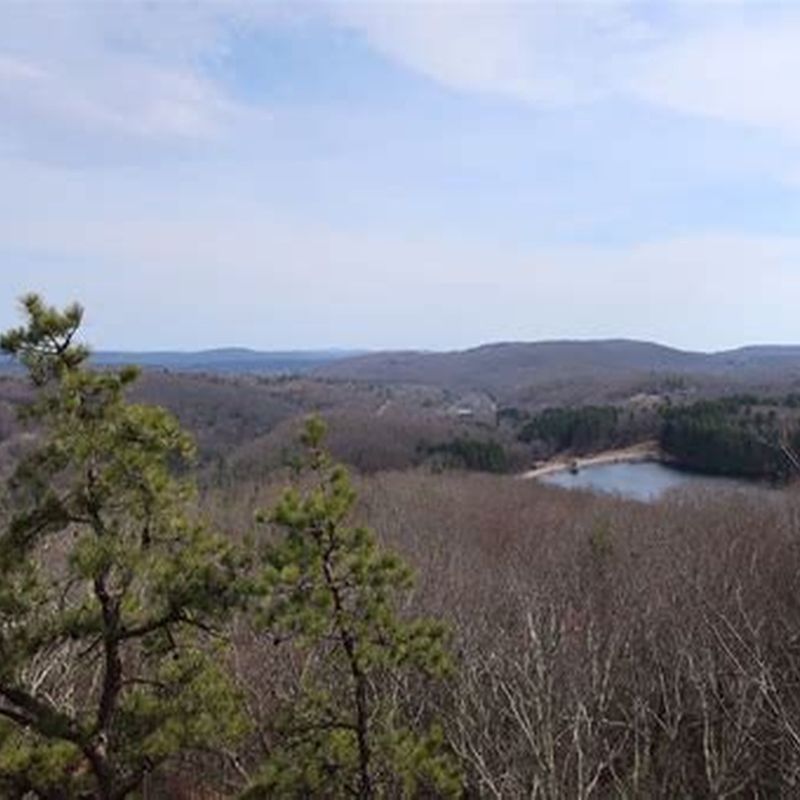 Feb 18, 2023, 10:00 a.m.
Land Trust Director Stephen Shaw will lead this hike at Sweetheart Mountain as a follow-up to his January talk on winter hiking gear and tips. You don't need to have attended that talk in order to join the hike! However, it's recommended that you watch it beforehand on YouTube.
Shaw has hiked the entire blue trail system in Connecticut. His other experiences include hiking the 100 highest peaks in New England, and the 115 4,000-footers in the Northeast.
The hike will begin at 10:00 am at the Sweetheart Mountain trailhead
Directions: Turn left at 84-98 Dunne Ave. into the unpaved parking lot